Free shipping on orders over $50 - Australia & USA | Buy any 3+ clips and save 20%
Our mission at Klipsta is
Making life easier, one clip at a time
At Klipsta, we believe little things can make a big difference. By solving the small frustrations in your day-to-day life, our innovative products let you stay focused on the bigger picture. Whether it's the convenience of carrying your hat hands-free, or the stress-relieving knowledge that your child won't lose yet another school hat...We take care of the little things, so you have more time to enjoy the moments that really matter.

Stay tuned - our Klipsta family is growing! We're busy working on some clever new products to make your life easier - sign up to our newsletter and be the first to know which problems we're solving next...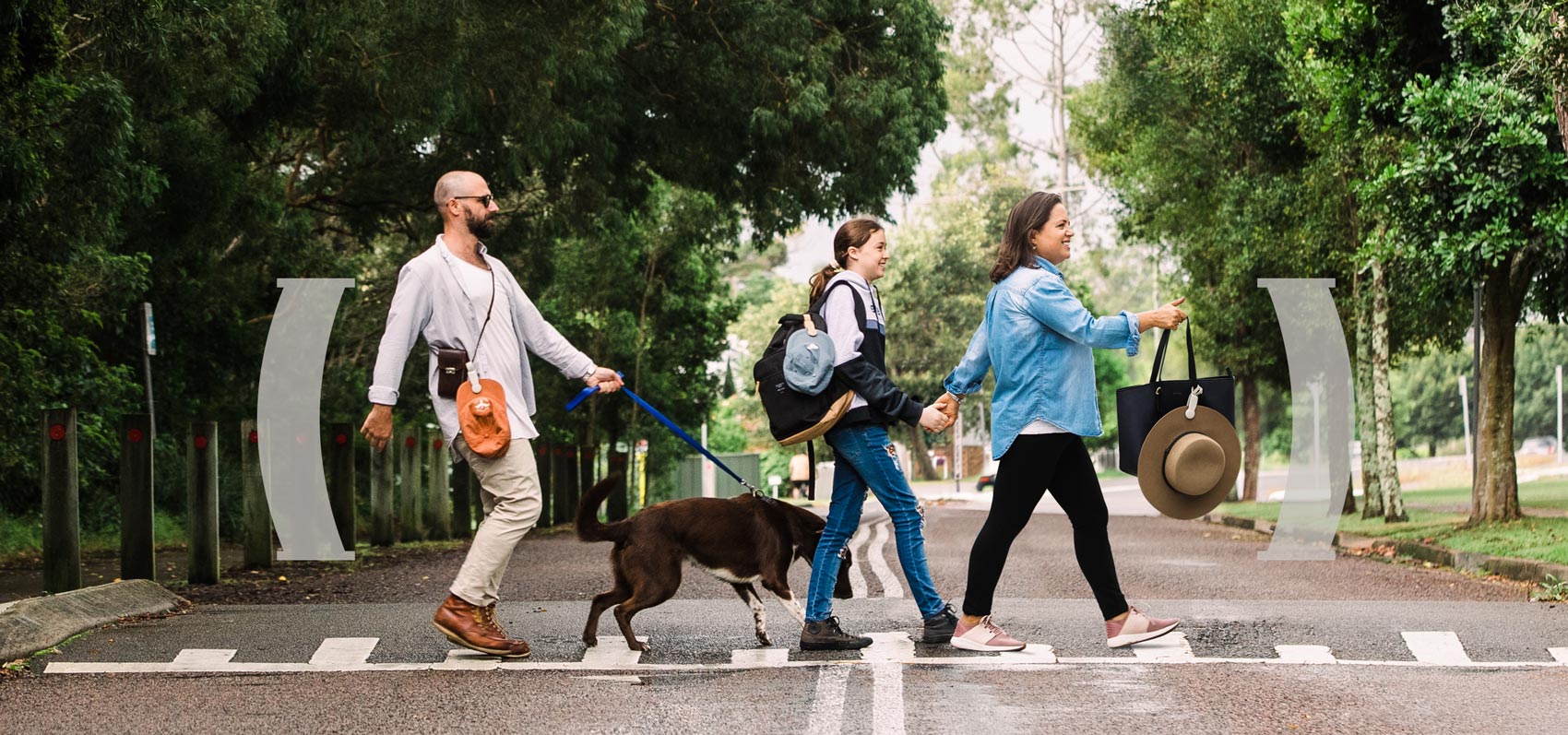 Meet our founder
Kelly Walker
Founder, mum, everyday problem solver
Hi, I'm Kelly! As a mum to my crazy tribe of three, I'm all too familiar with those little frustrations that families face on a daily basis. After hearing one too many cries of "Mum, I've lost my school hat again!", I decided to turn my passion for problem-solving into action. By developing simple yet innovative products that put an end to everyday annoyances, I hope I can make life a little easier for busy mums everywhere - so you can go about your day with less stress and more confidence.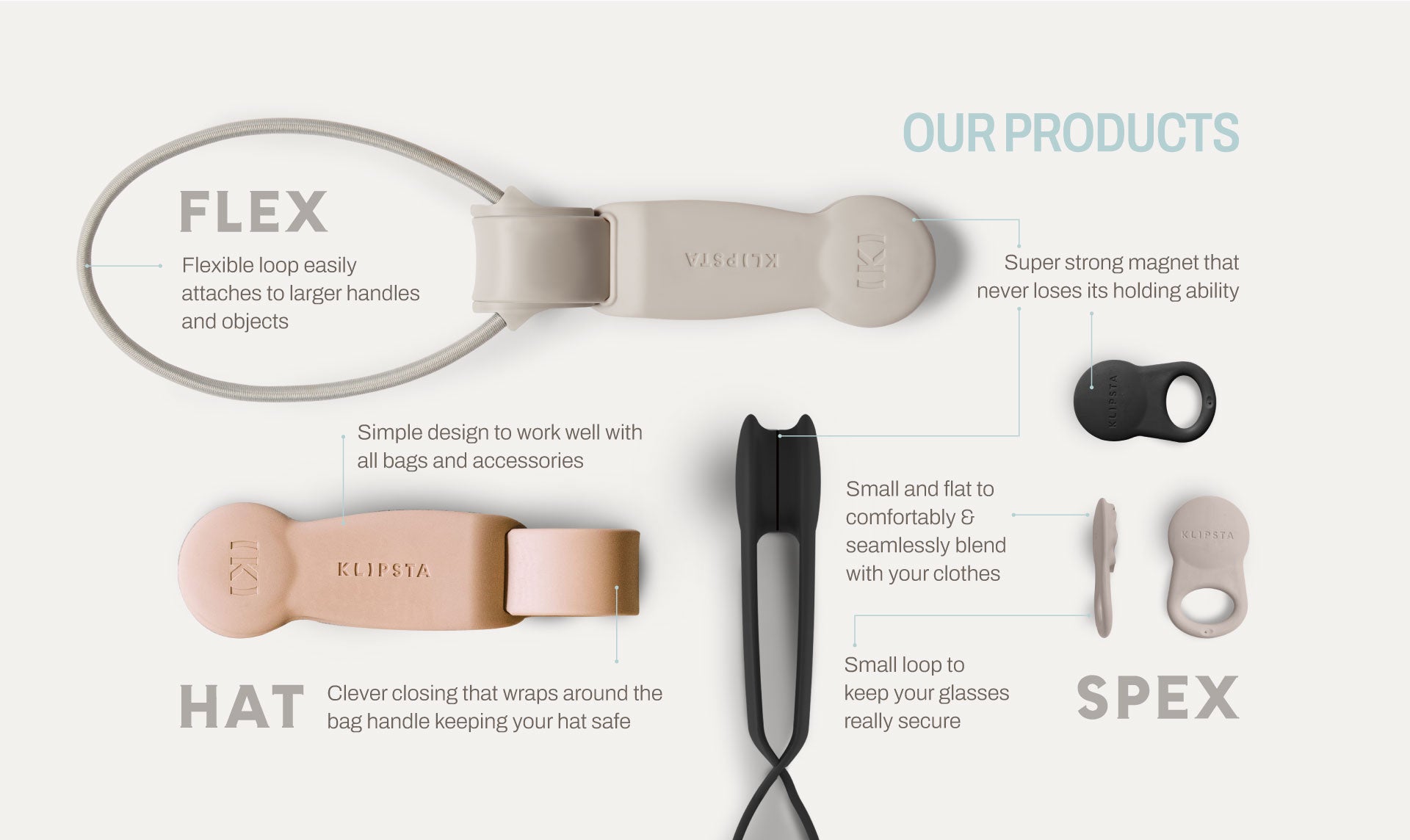 Our products are designed and made right here in Australia. Patented Worldwide. As for our packaging, that's printed locally too, using recycled paper for a planet-friendly pack.