Free shipping on orders over $50 - Australia & USA | Buy any 3+ clips and save 20%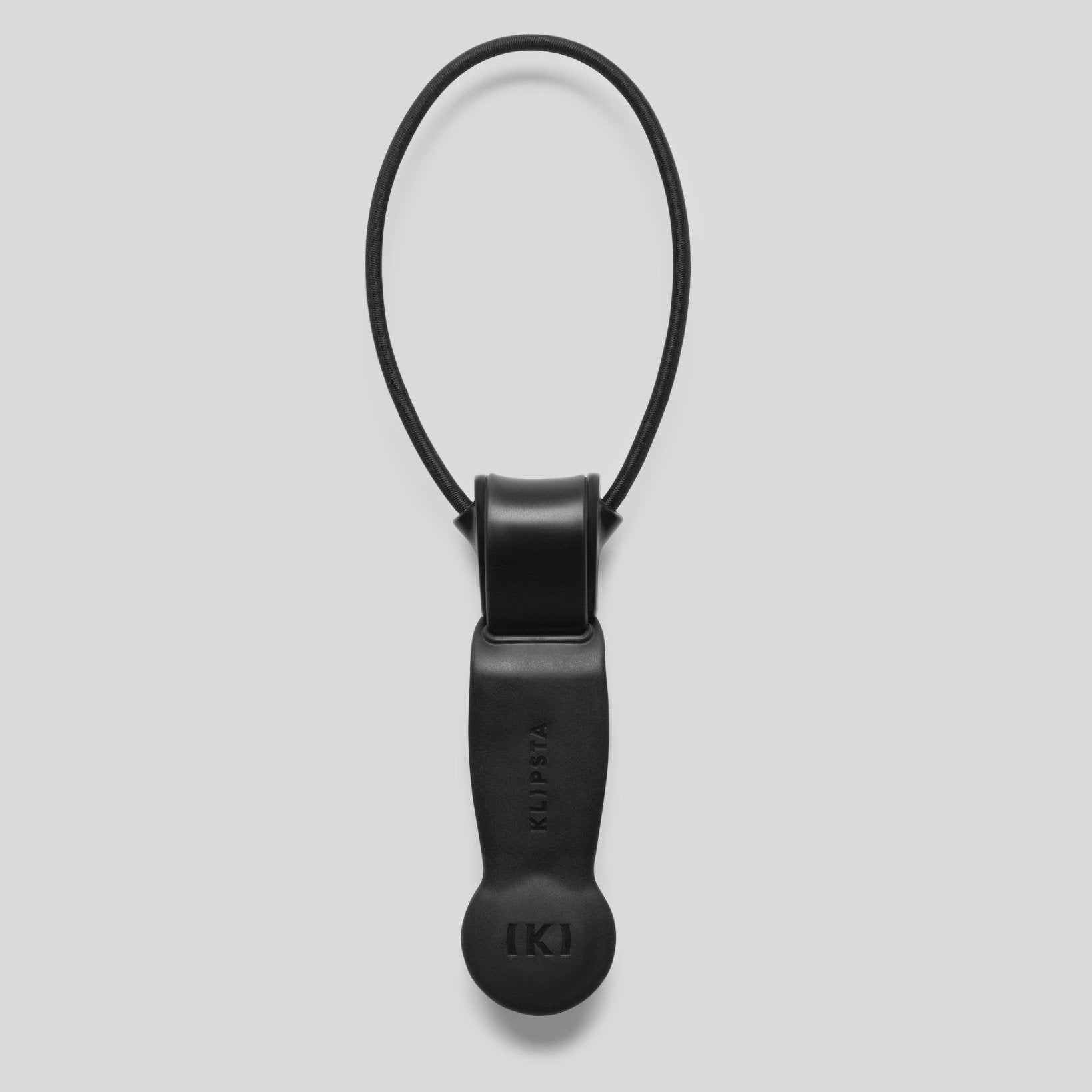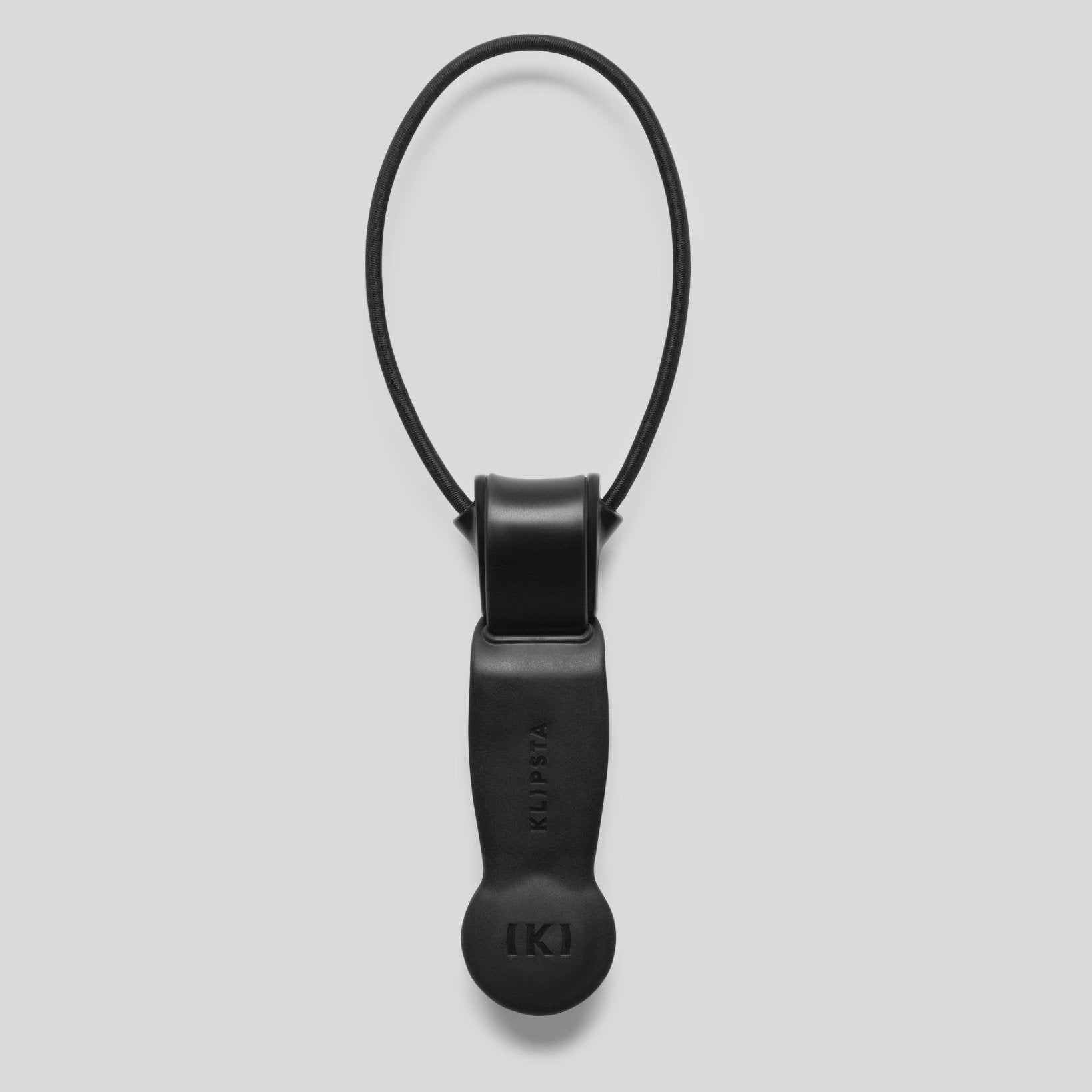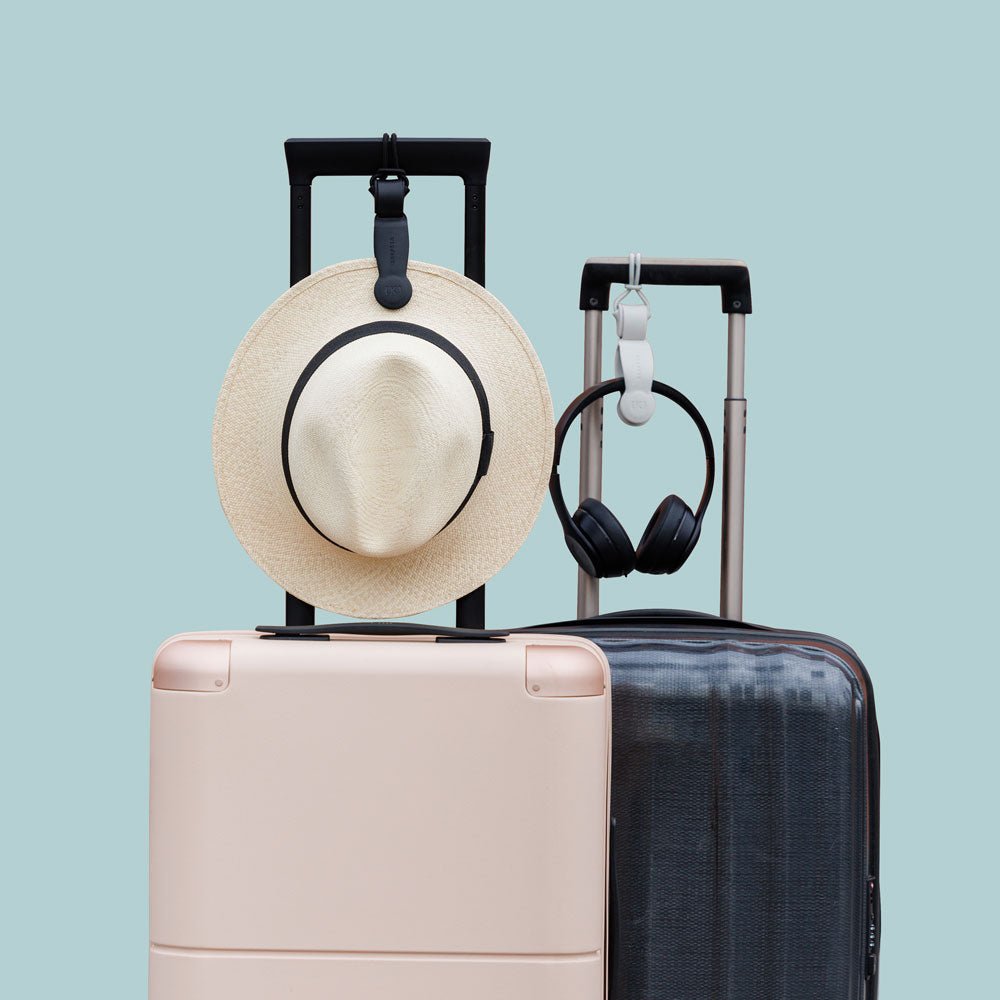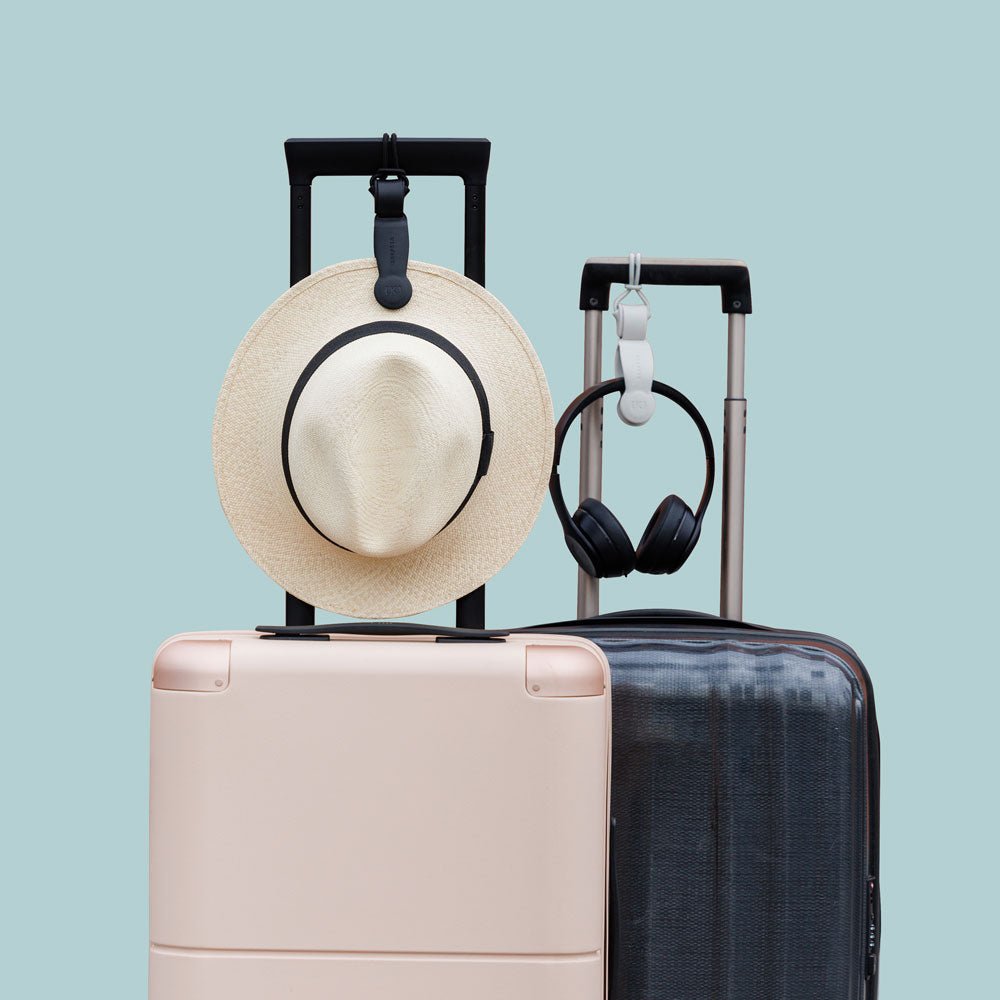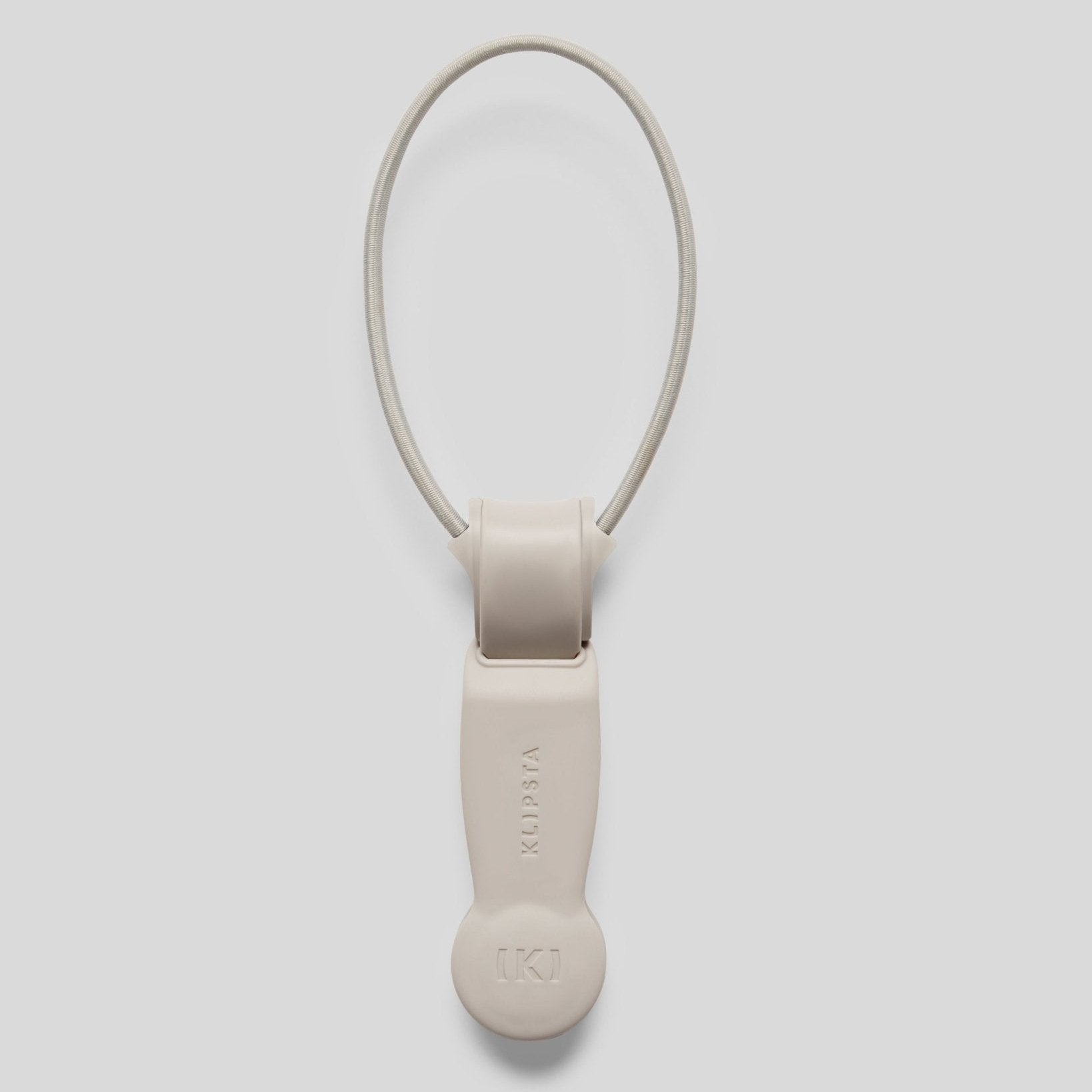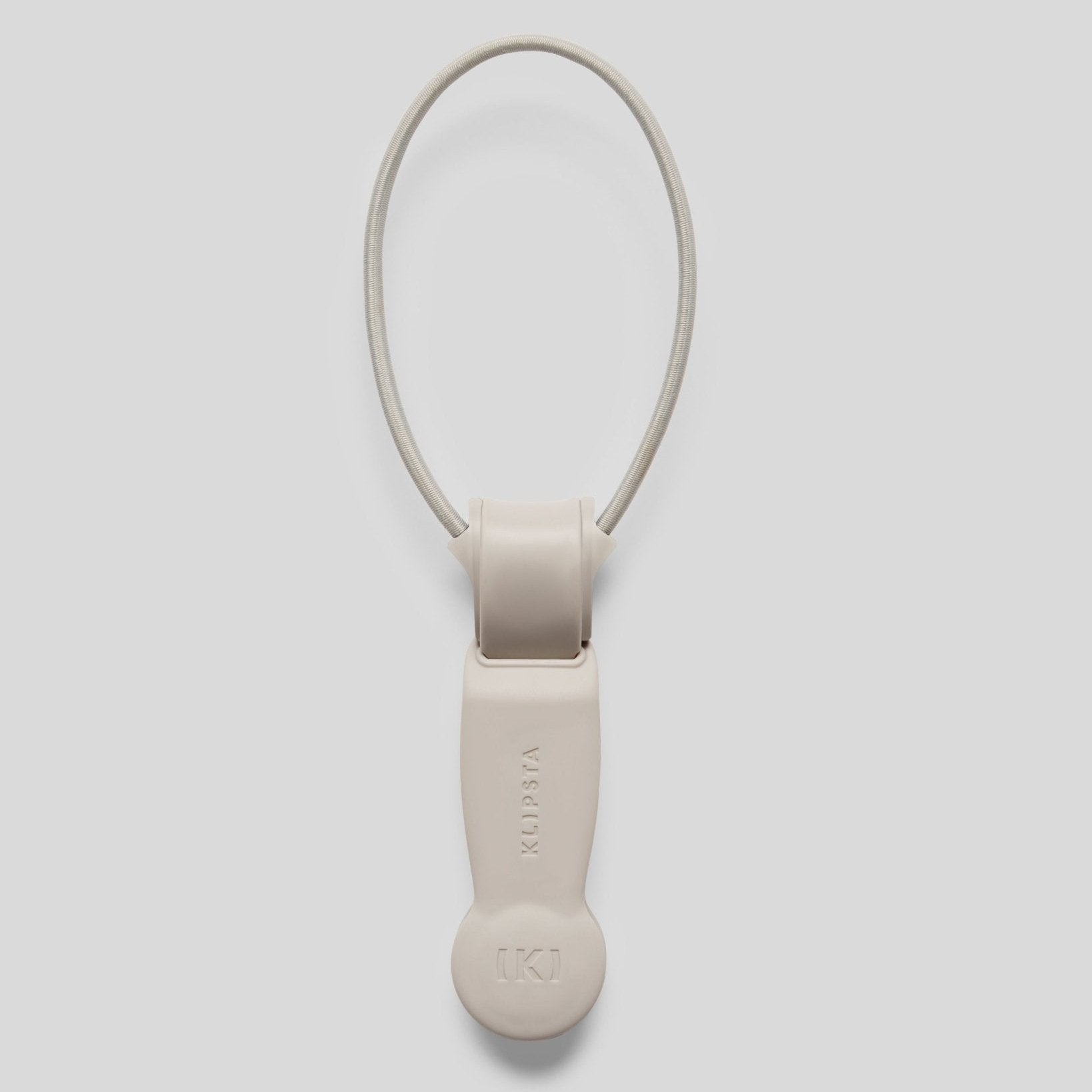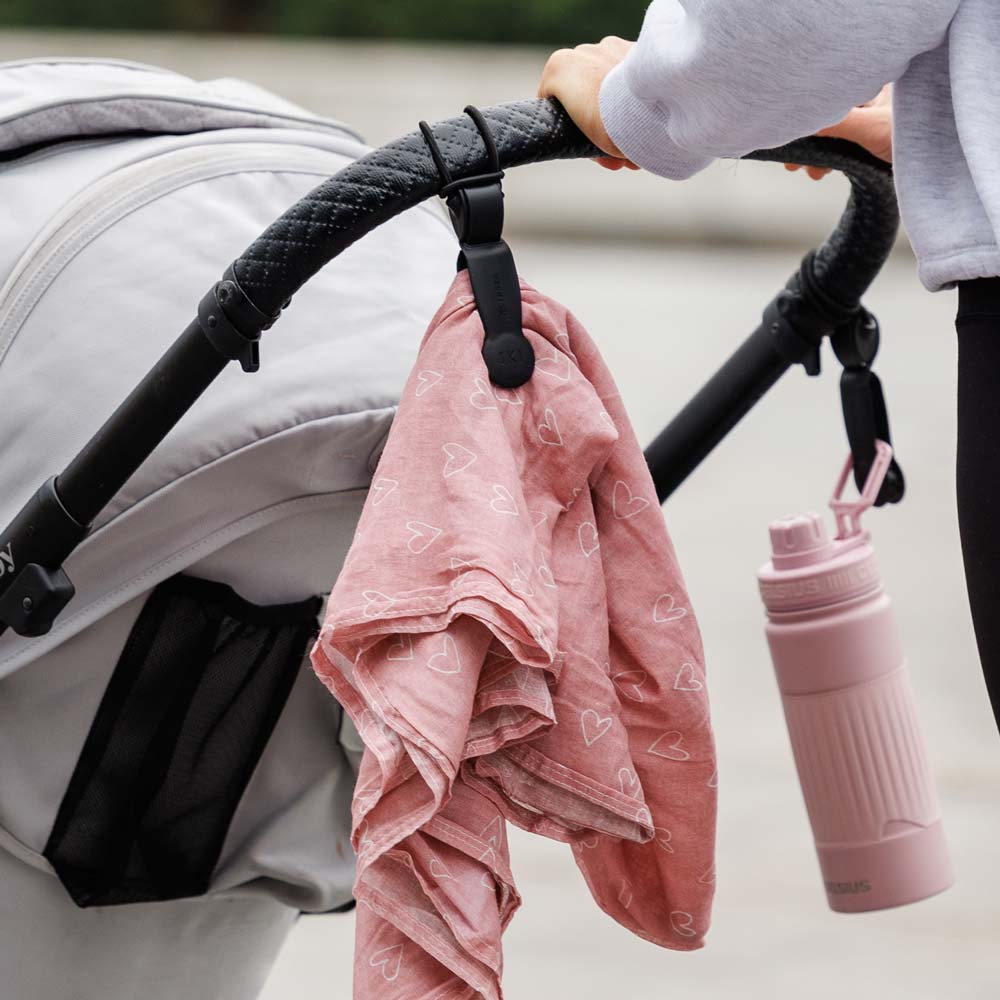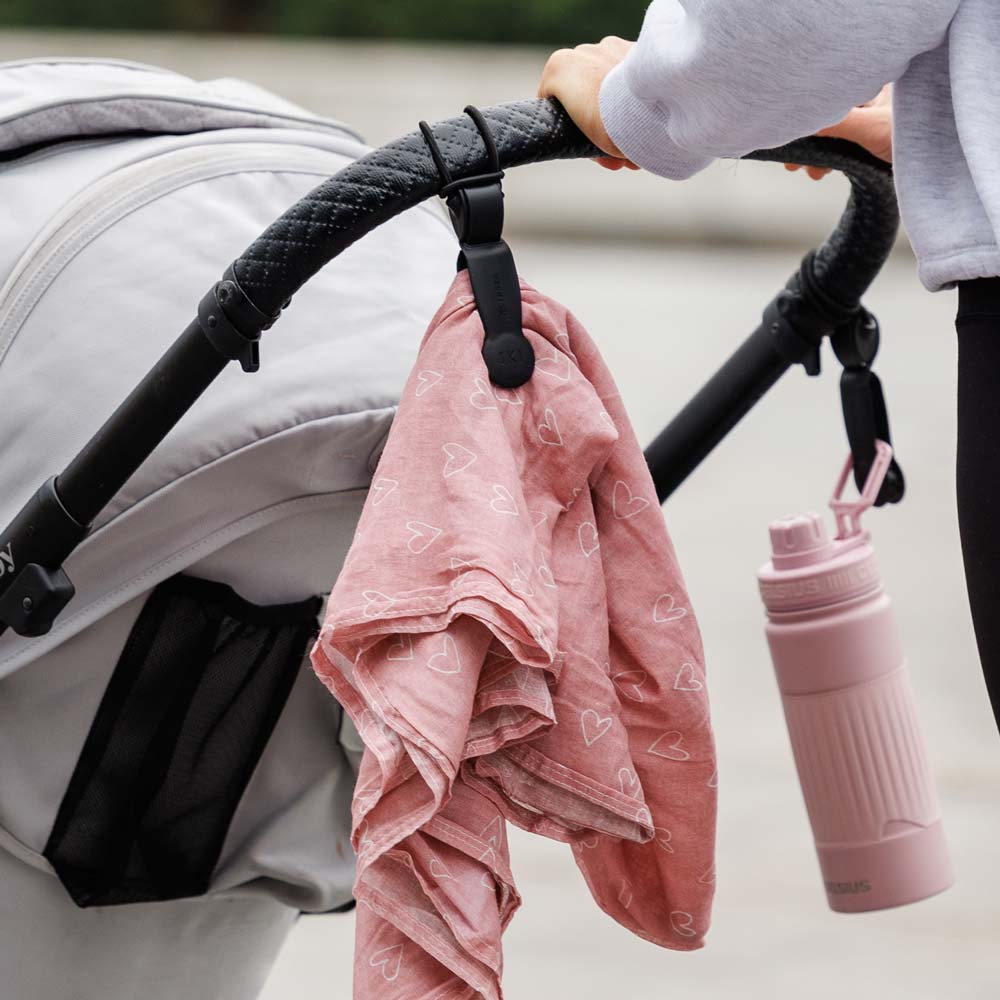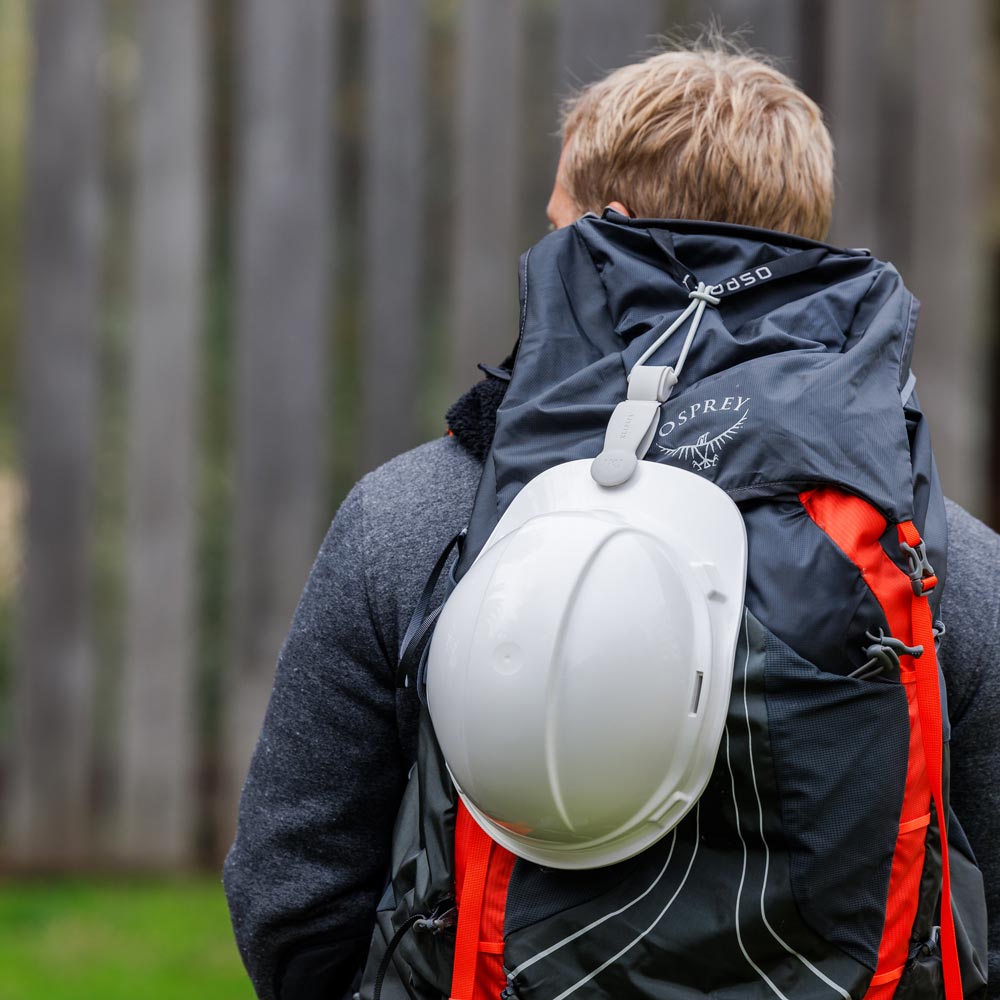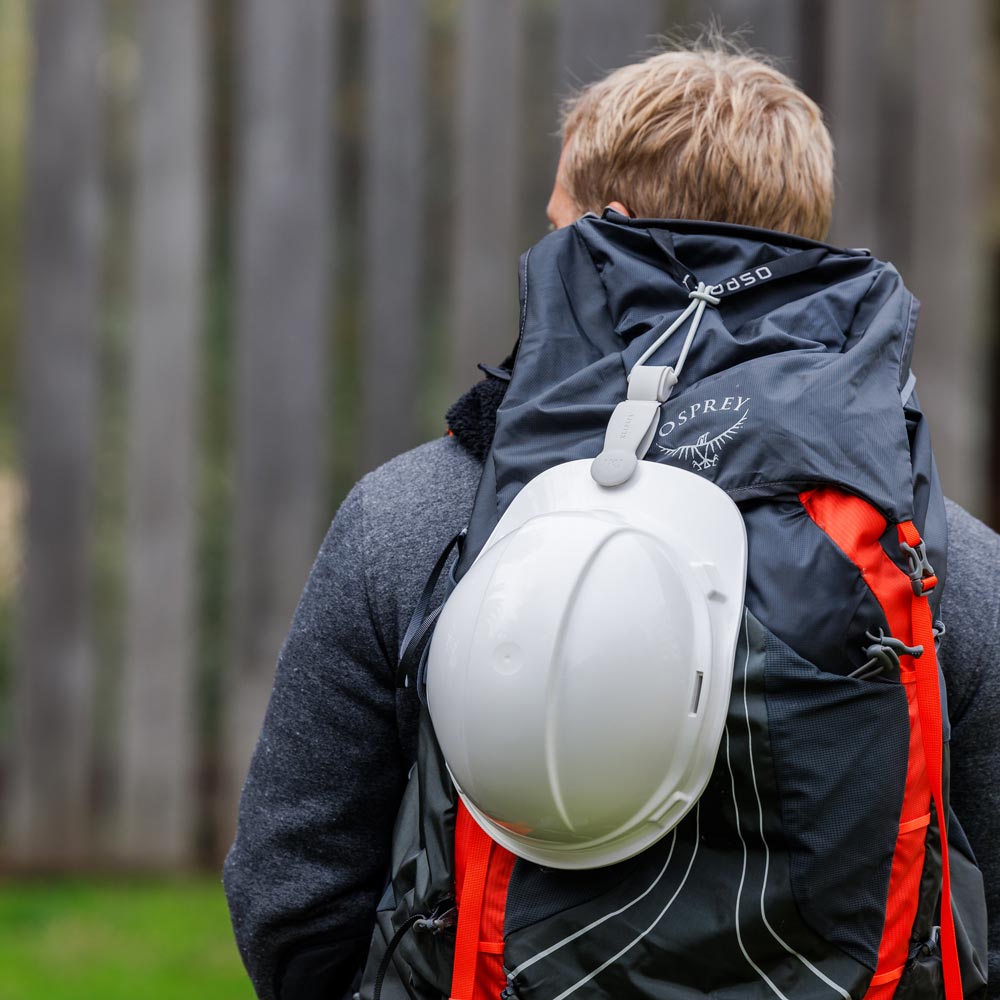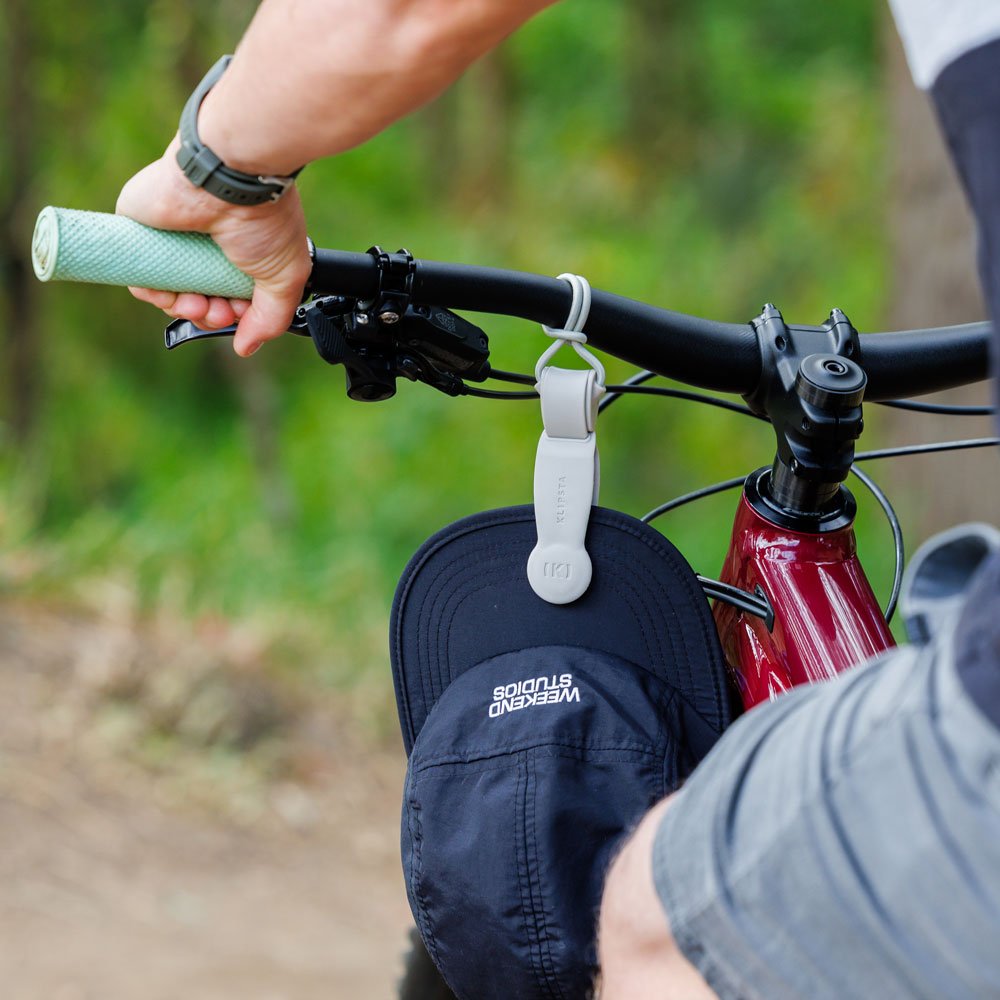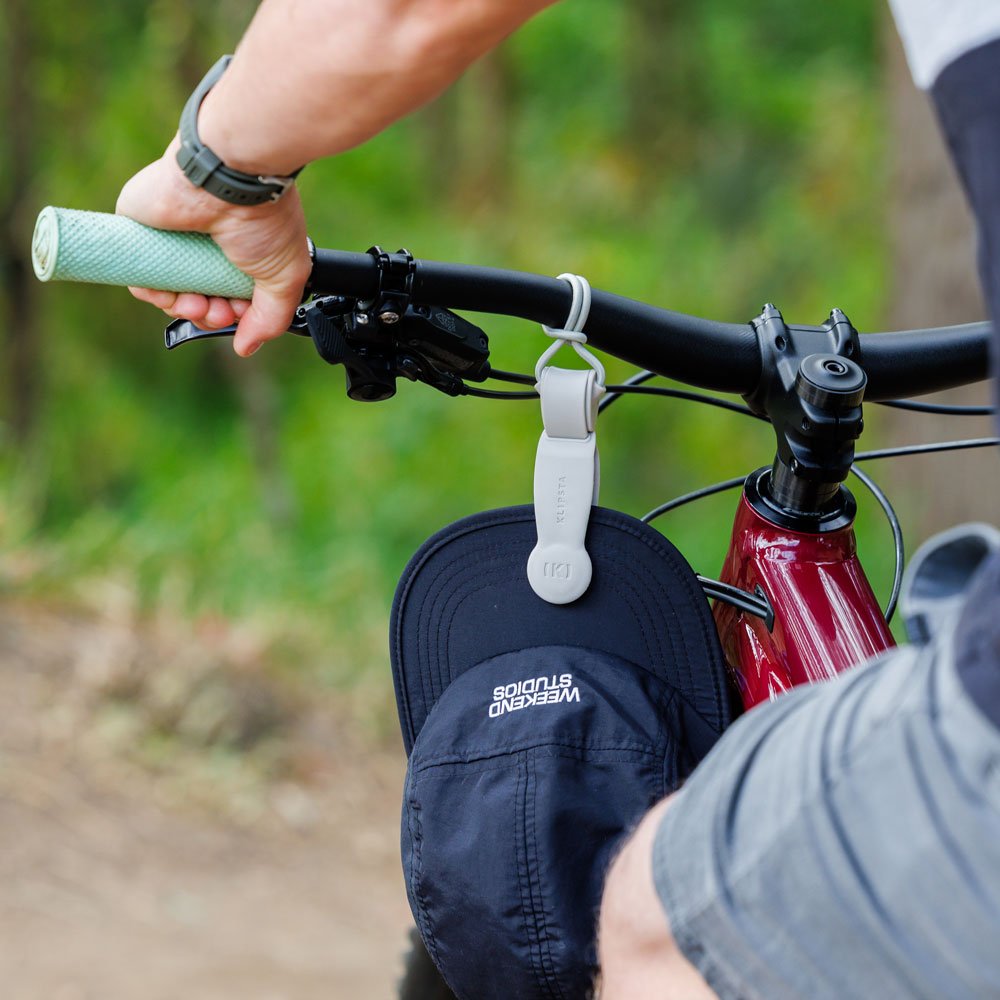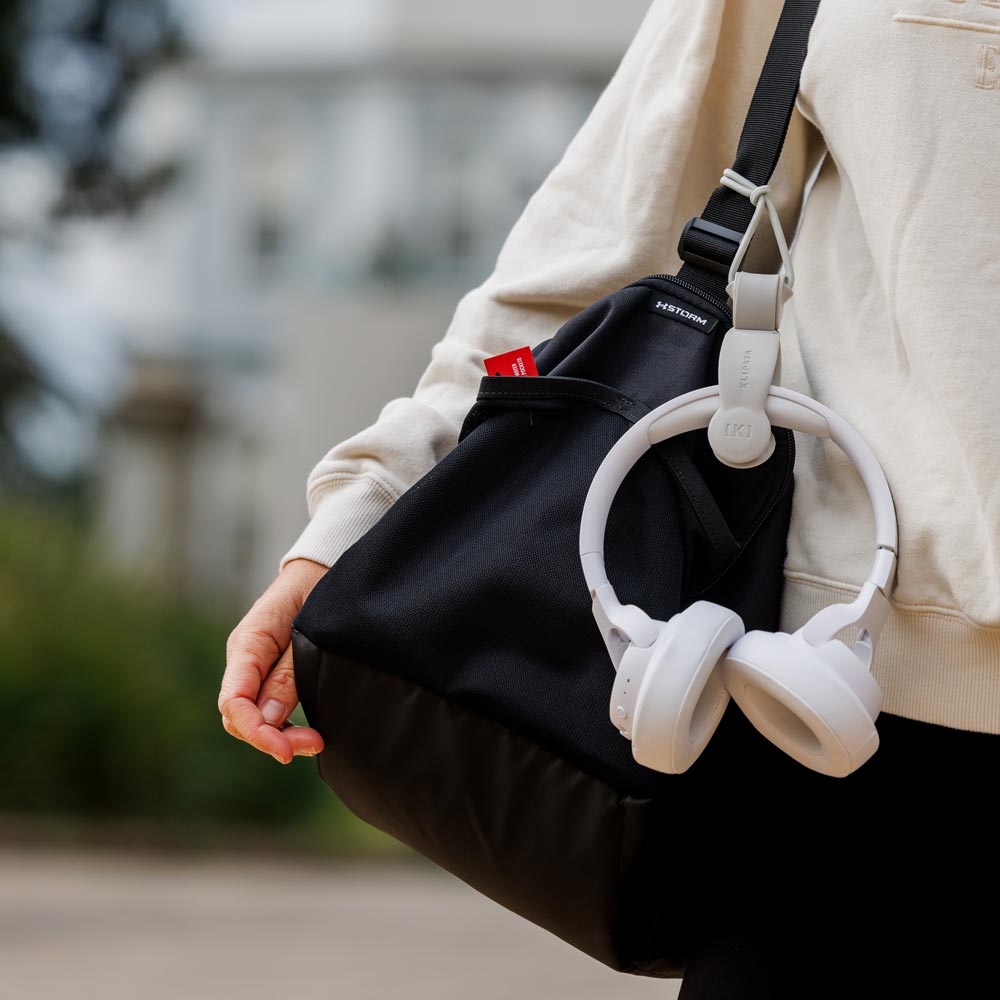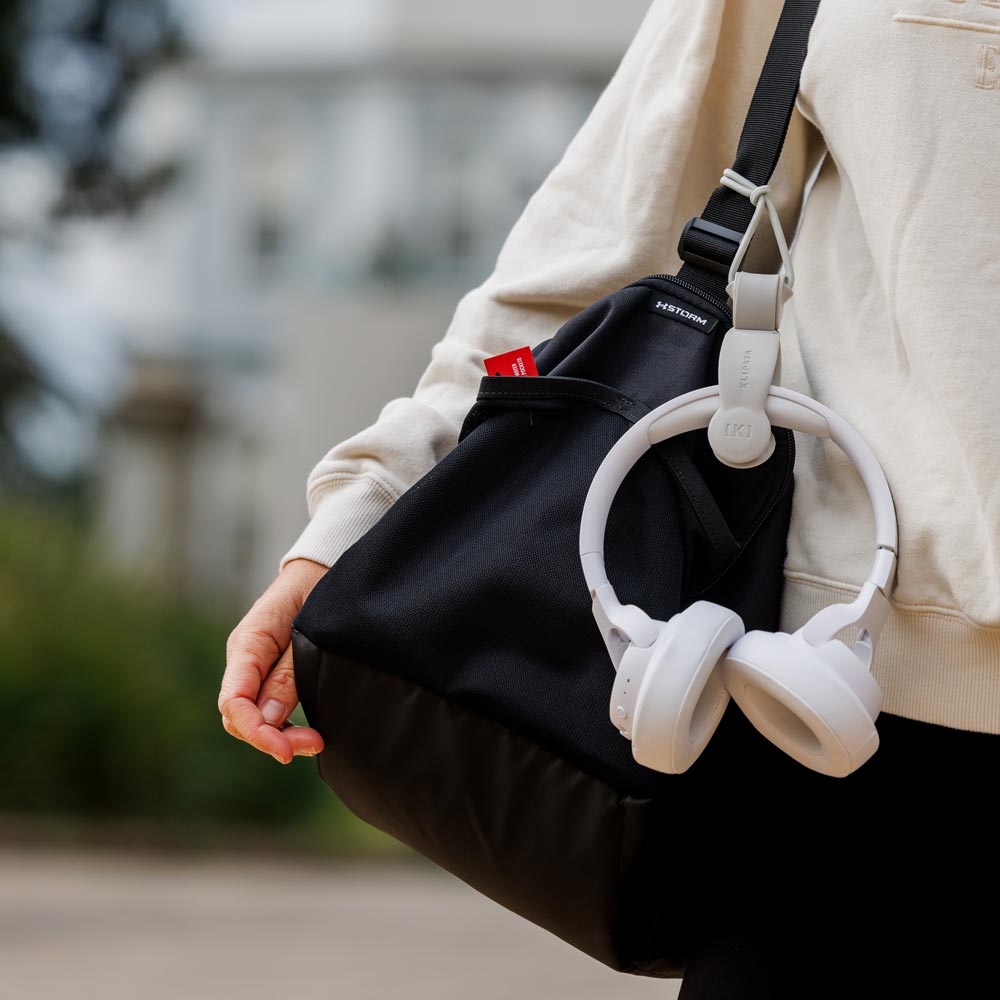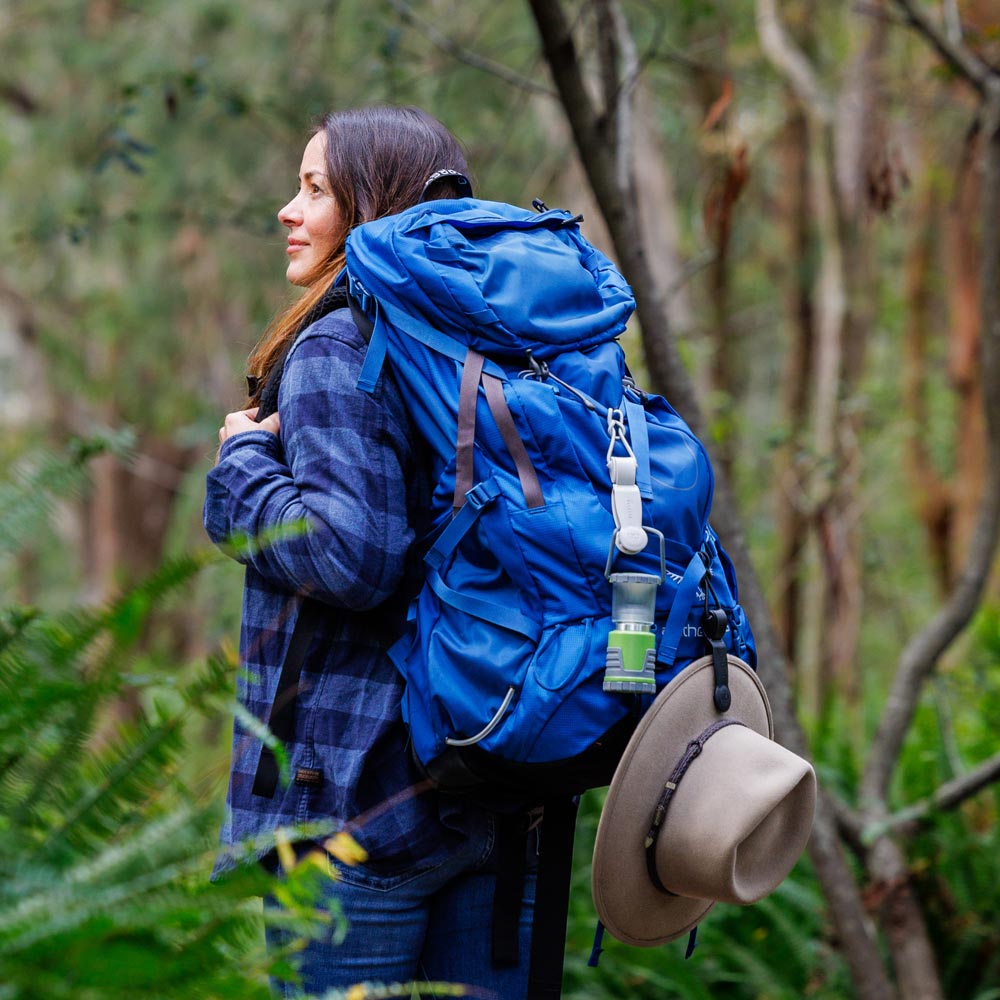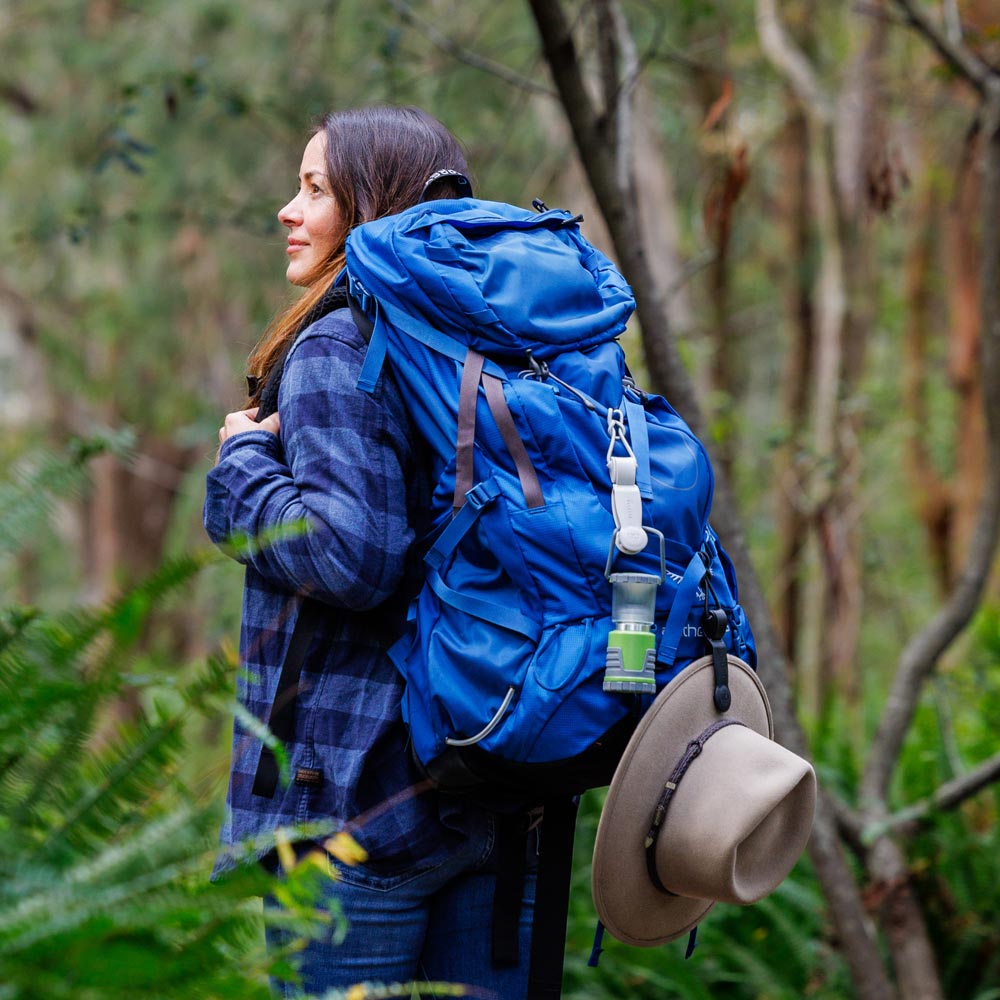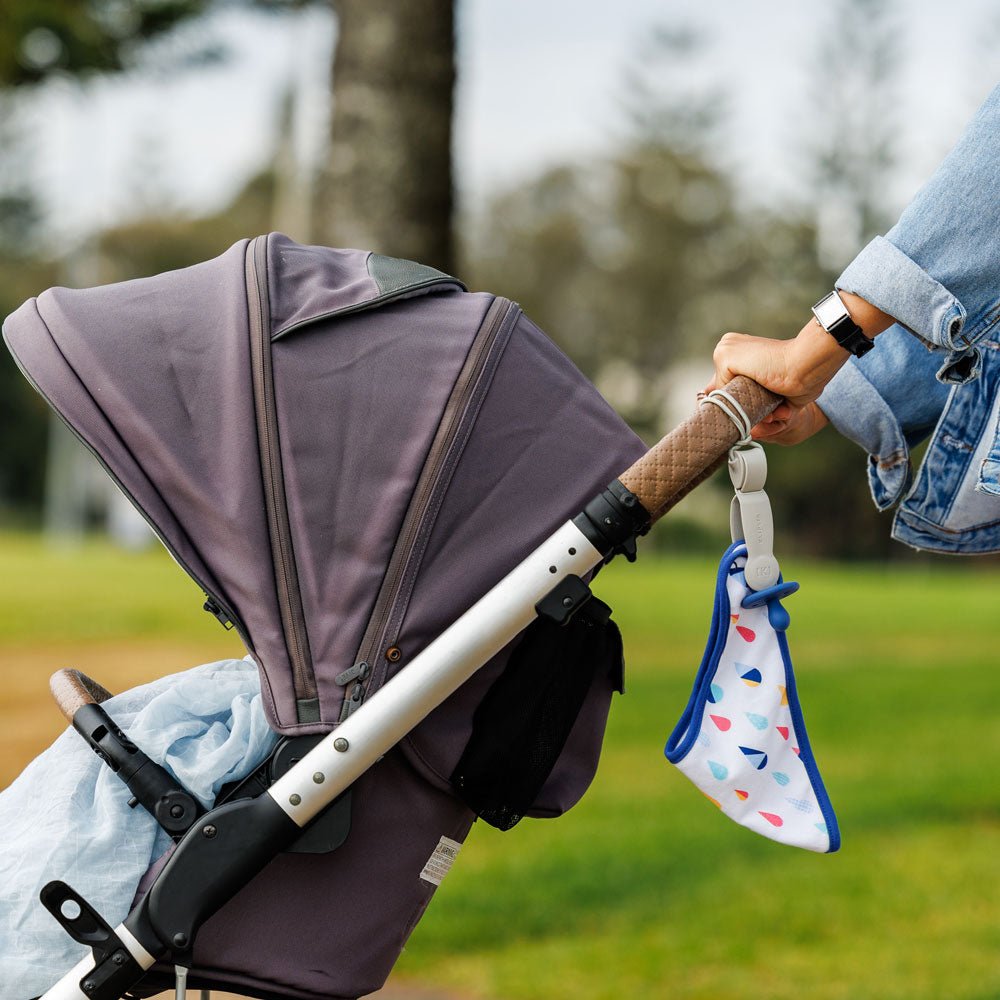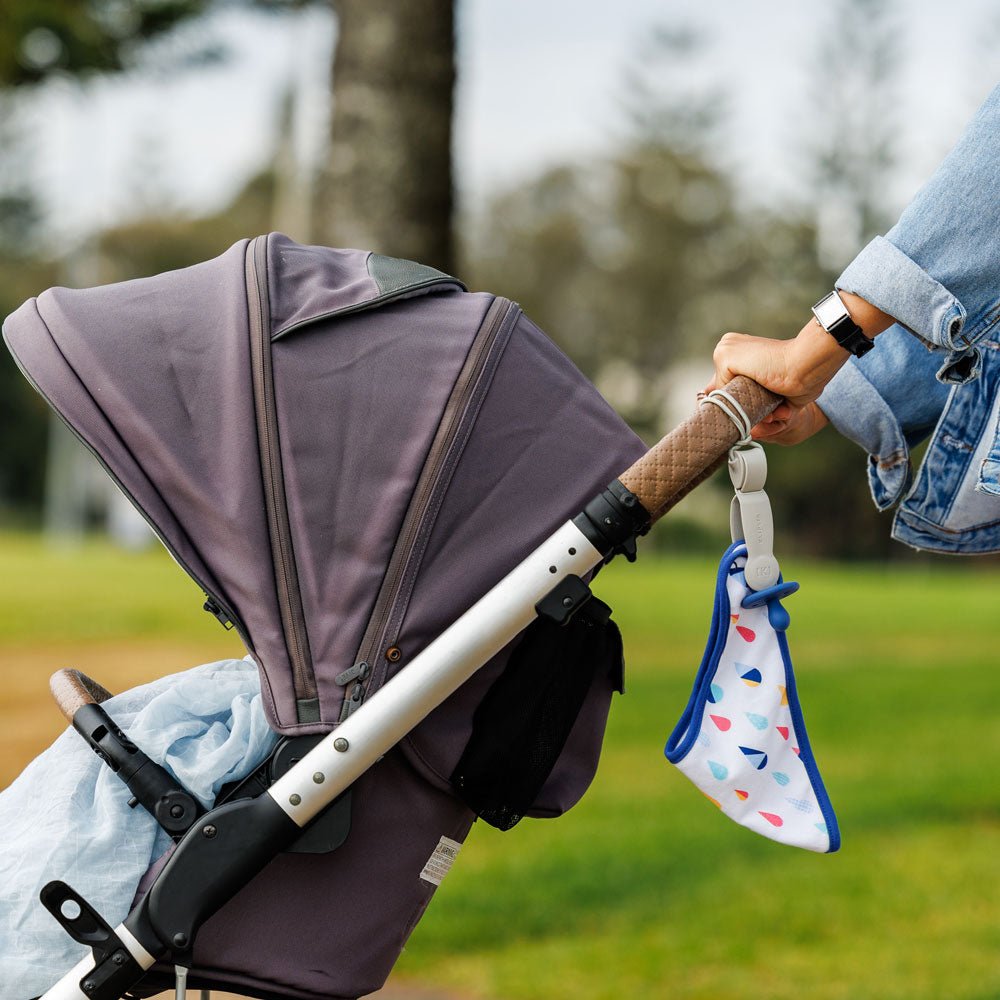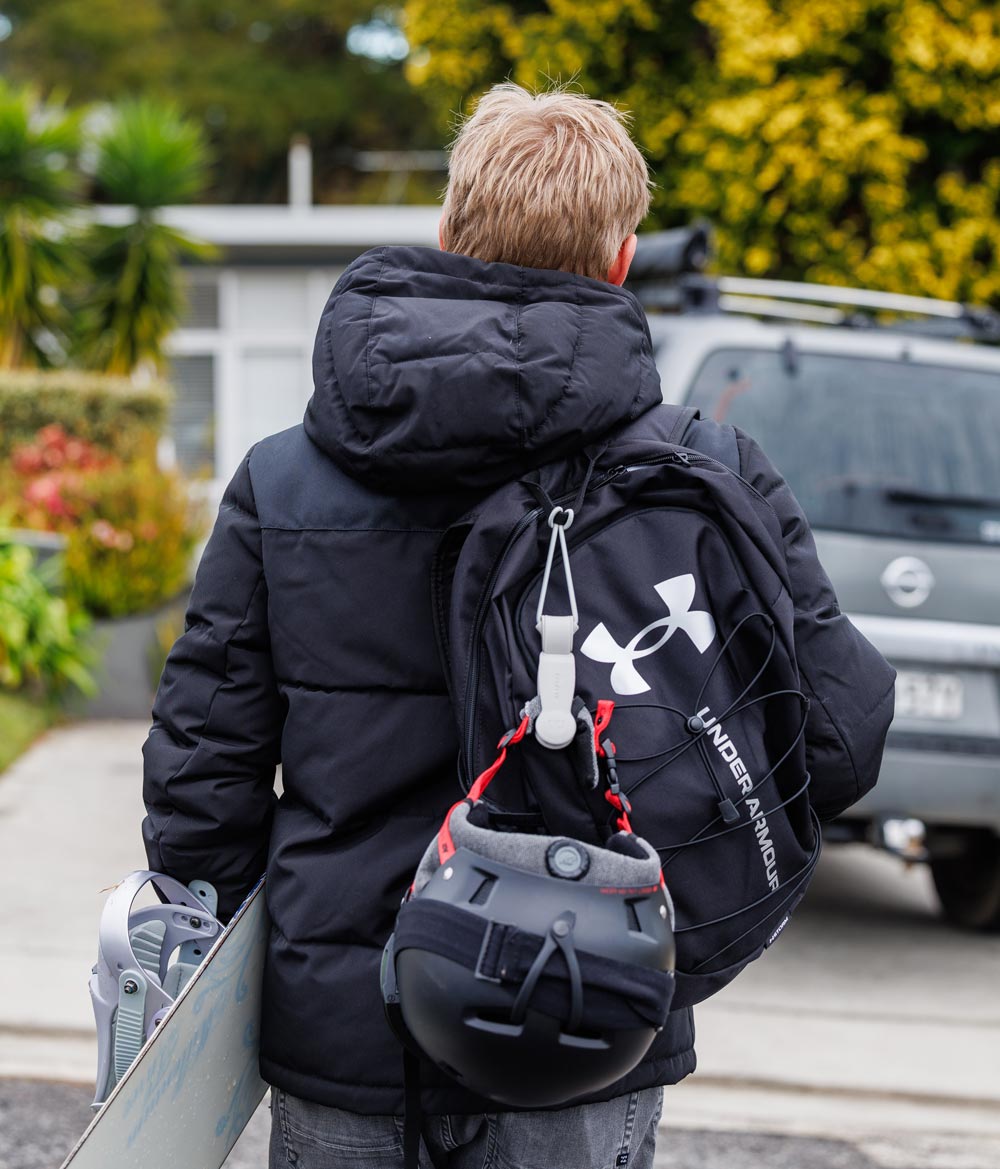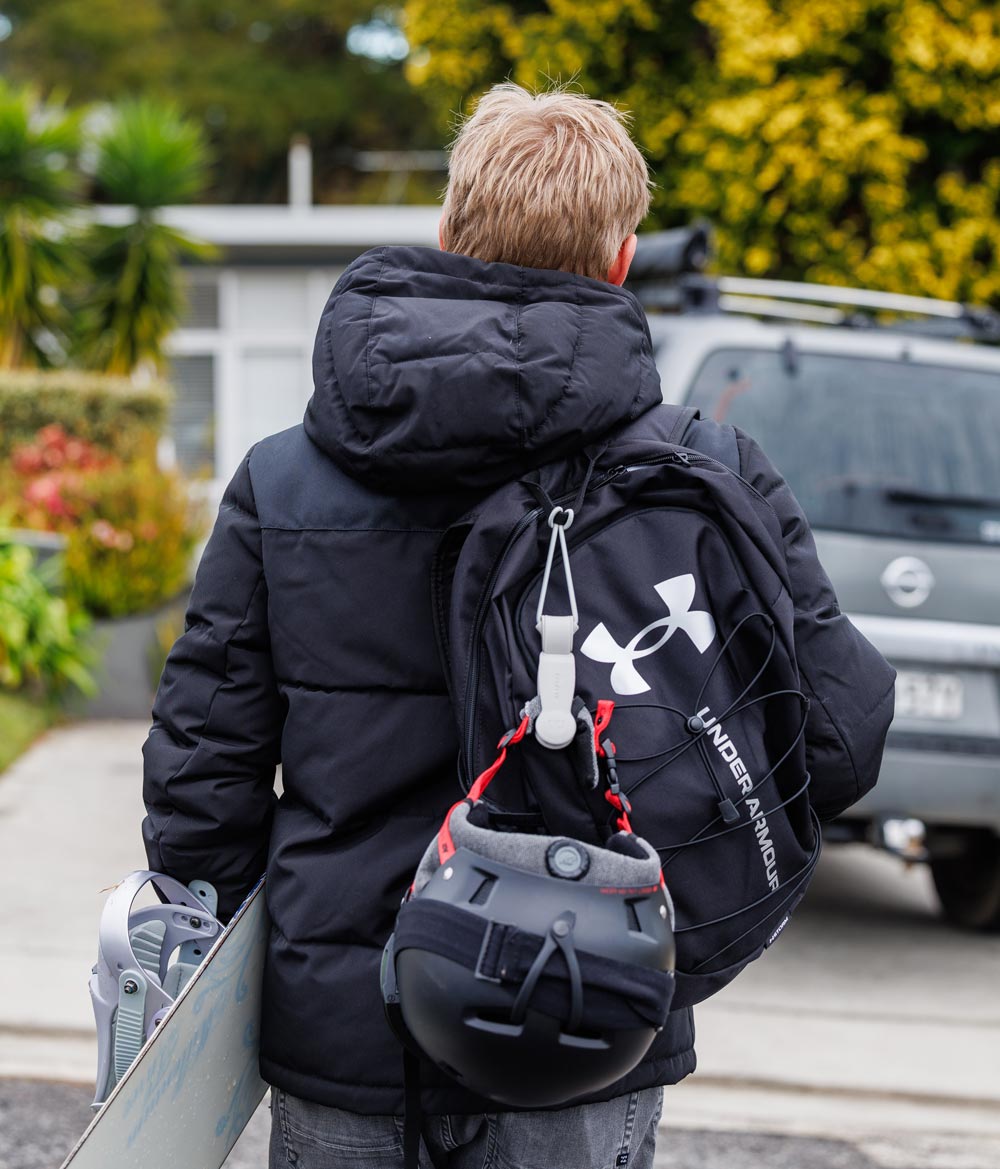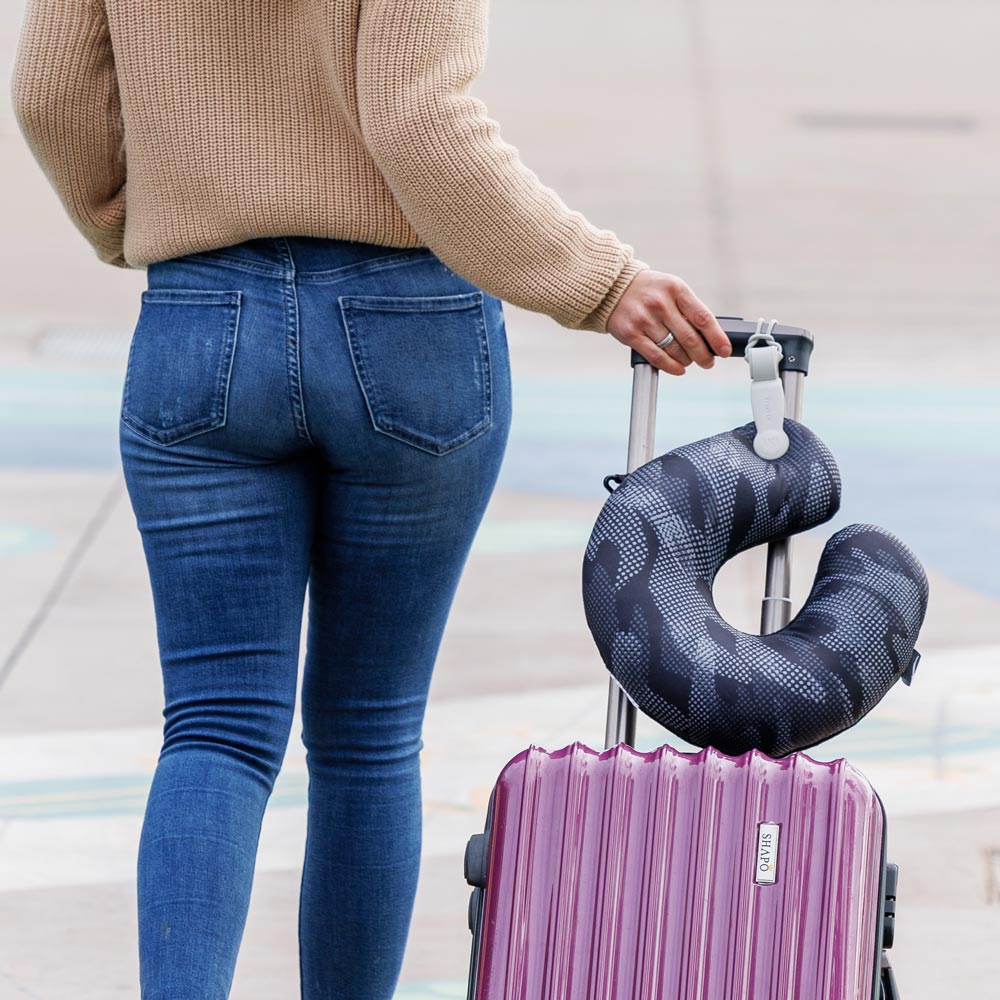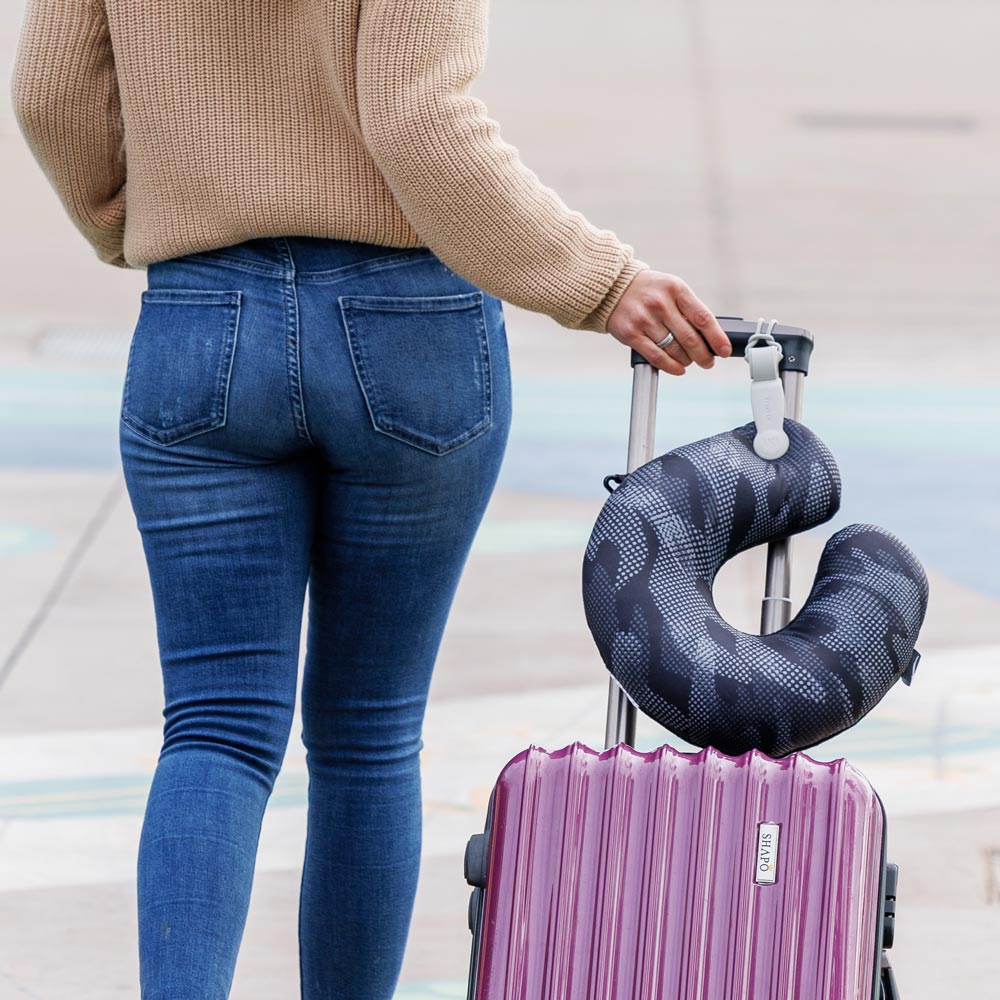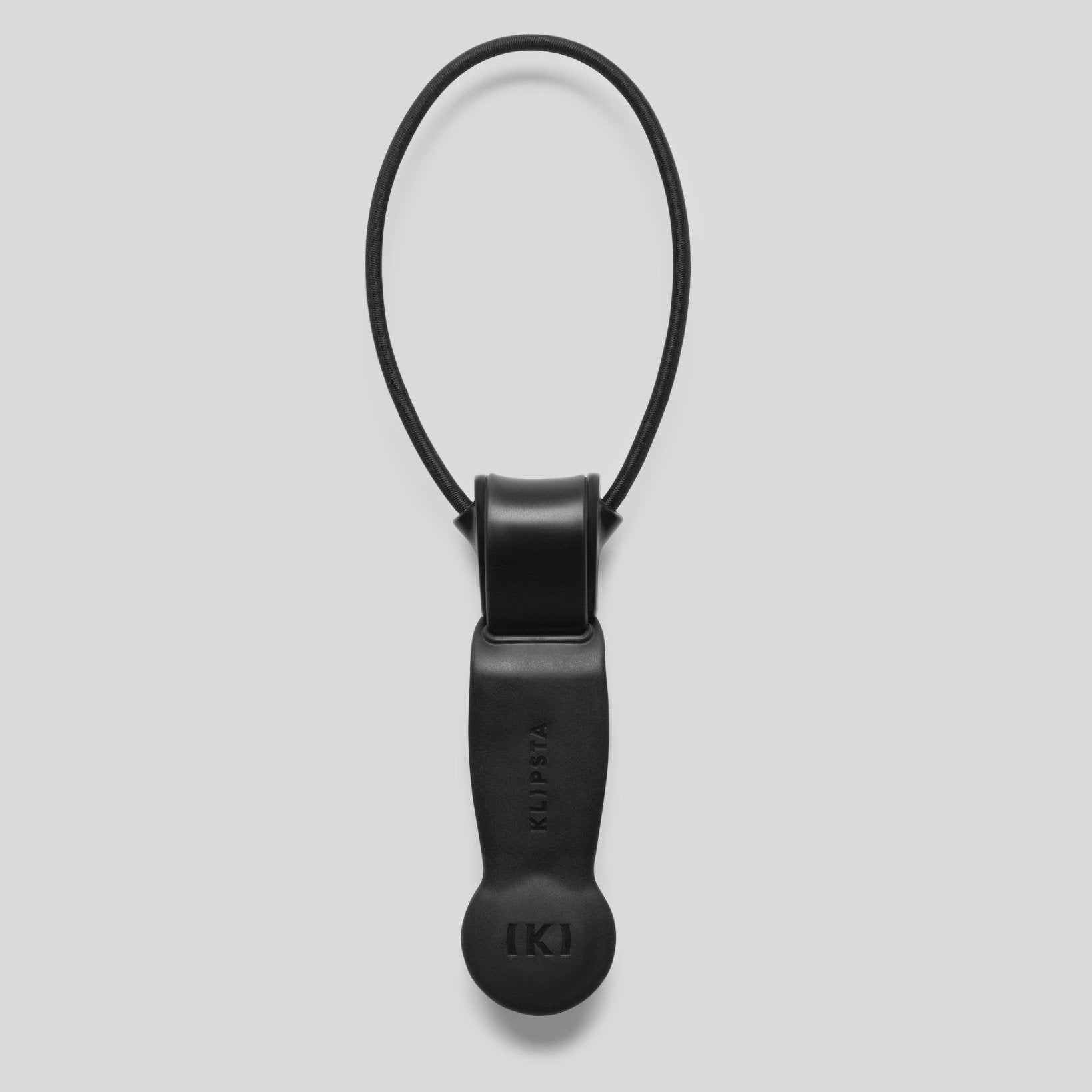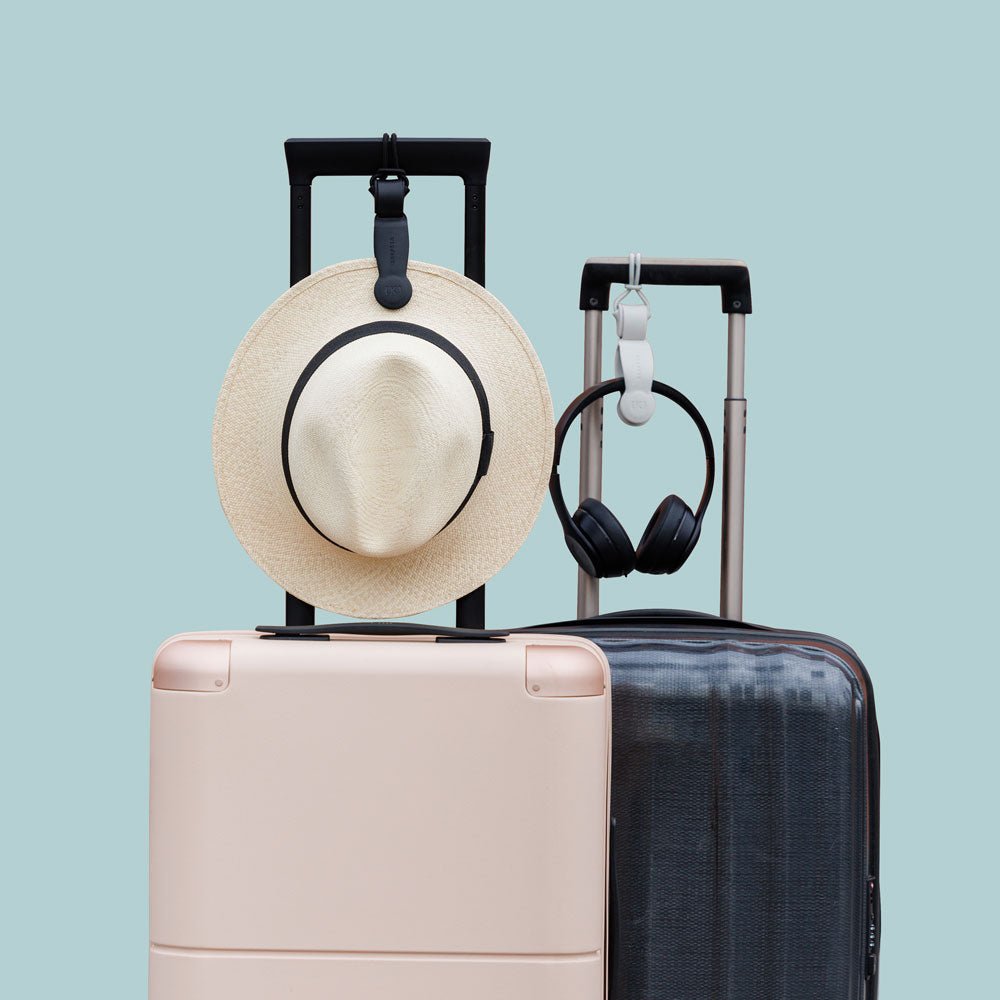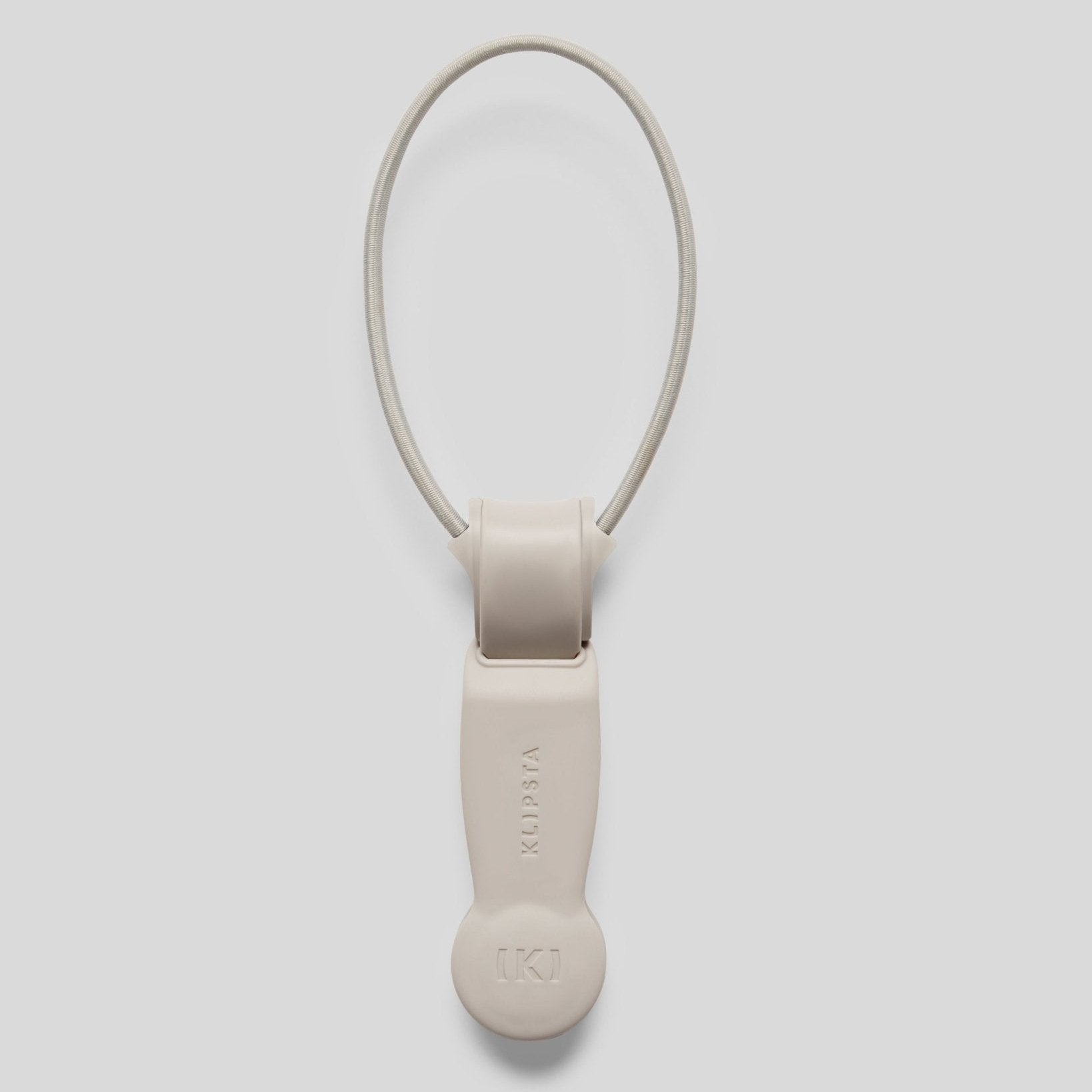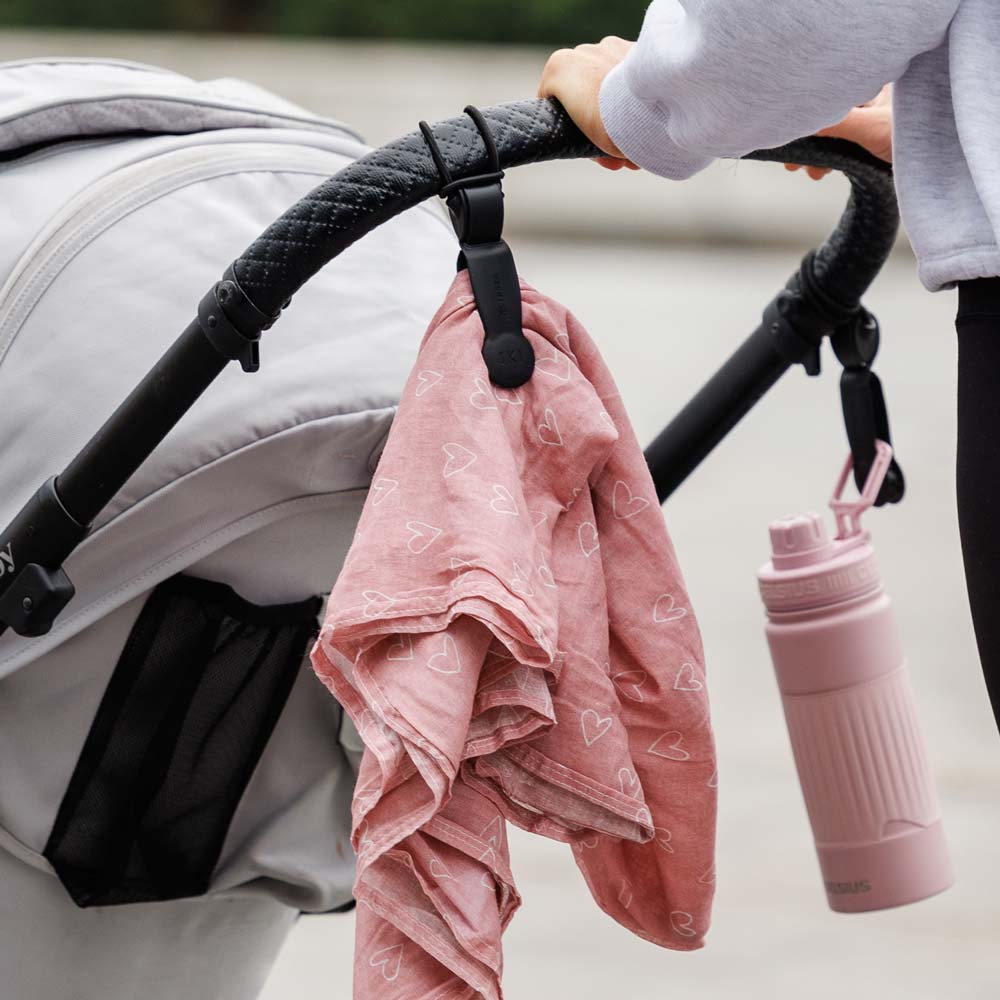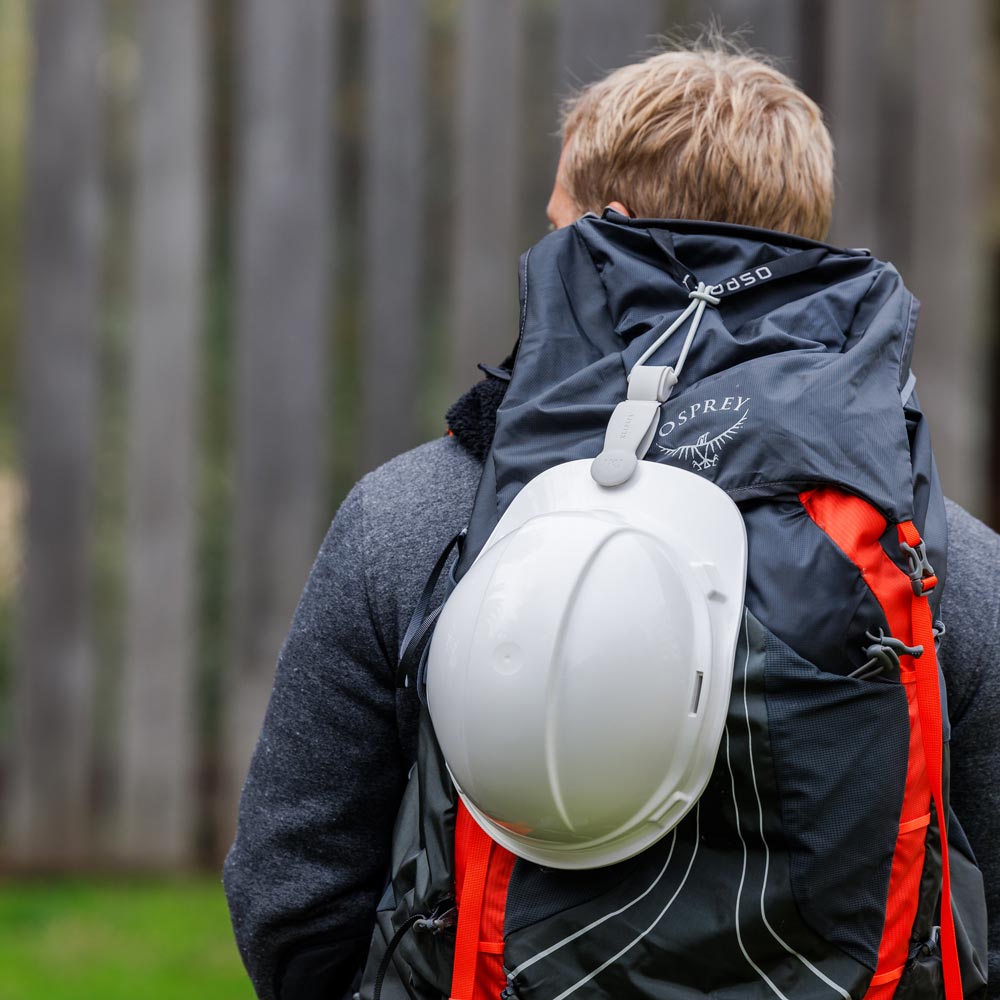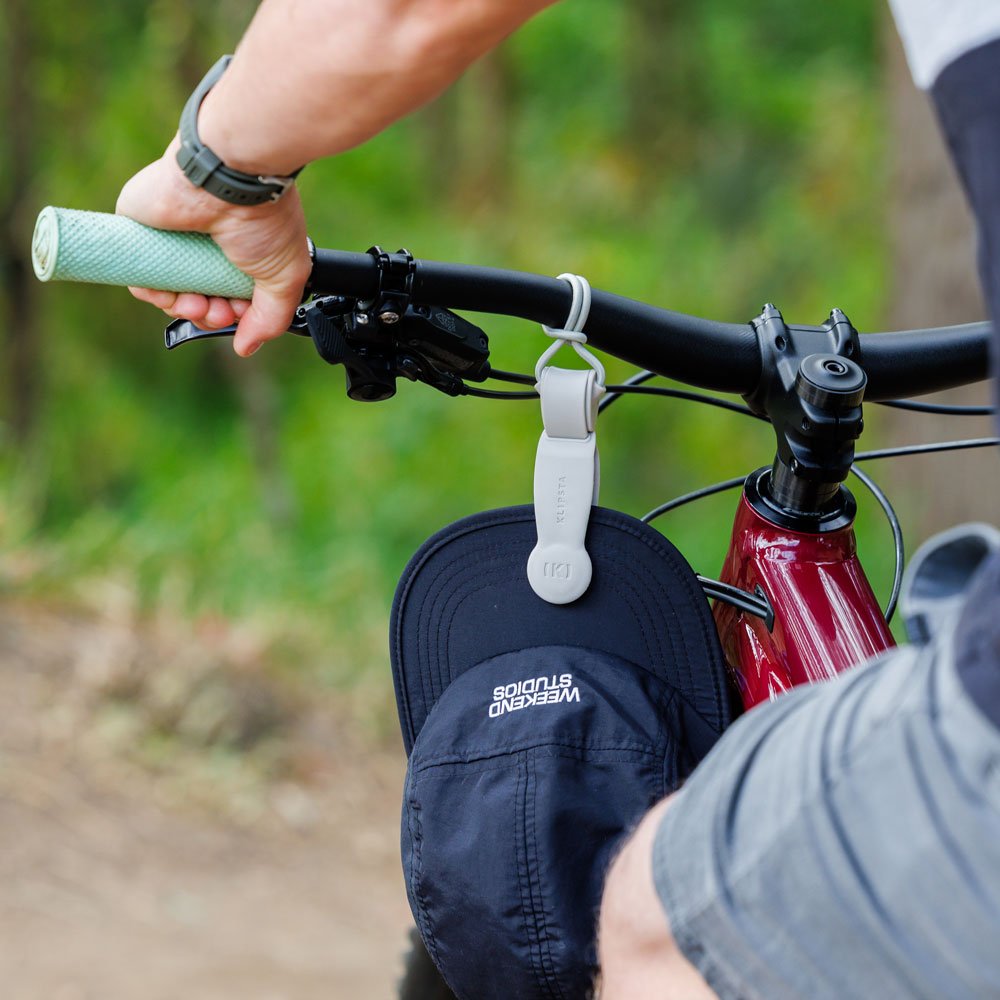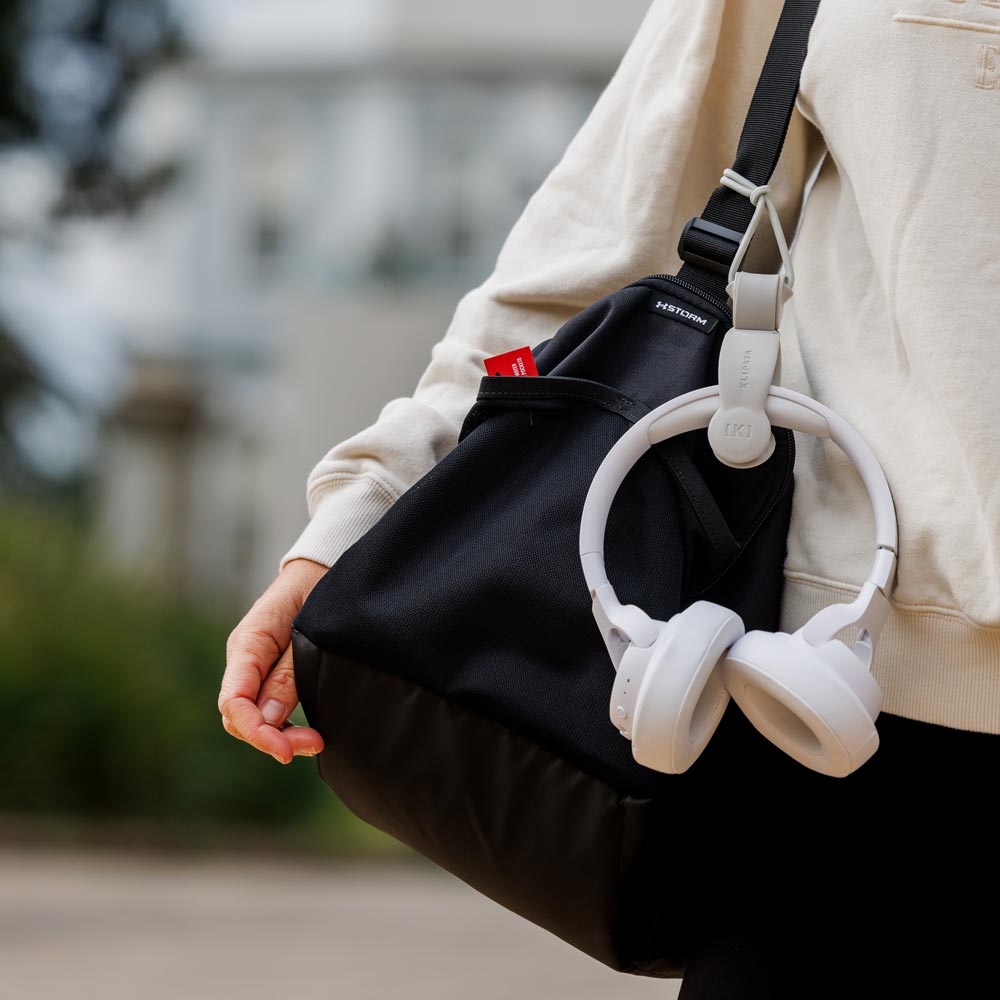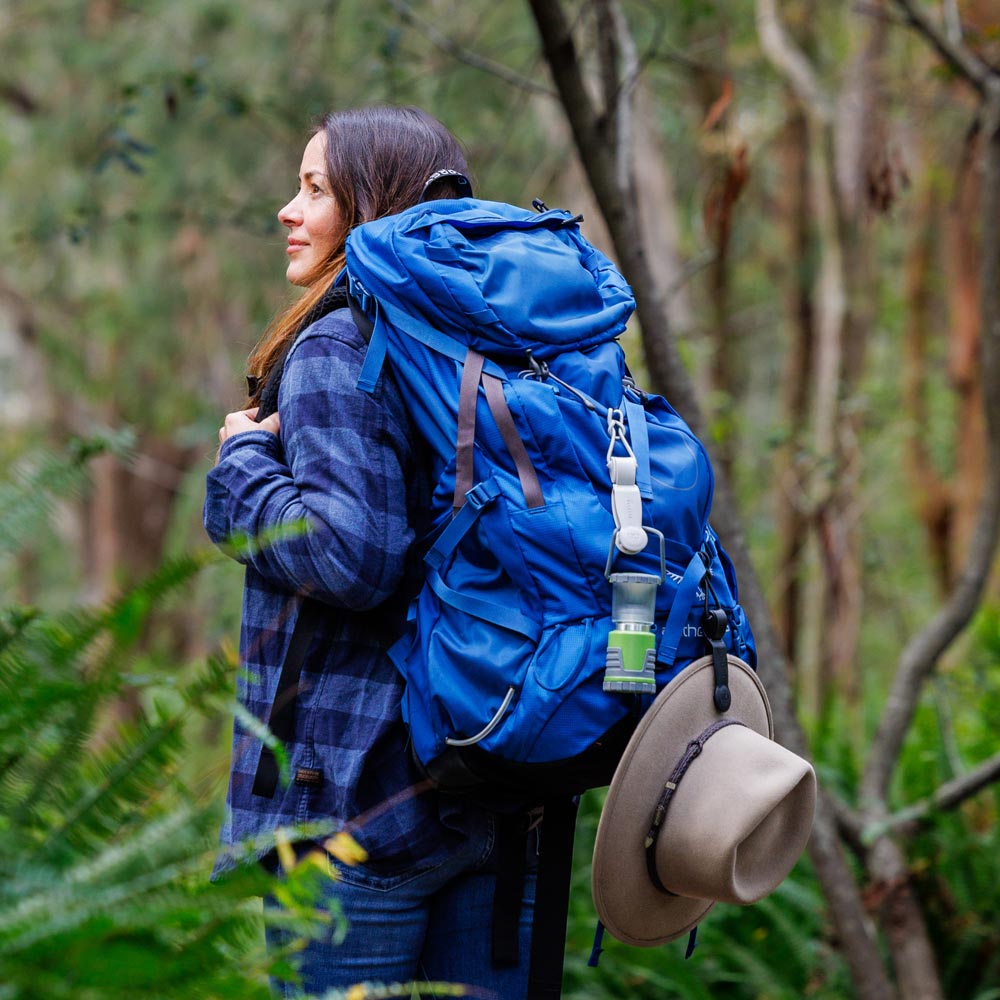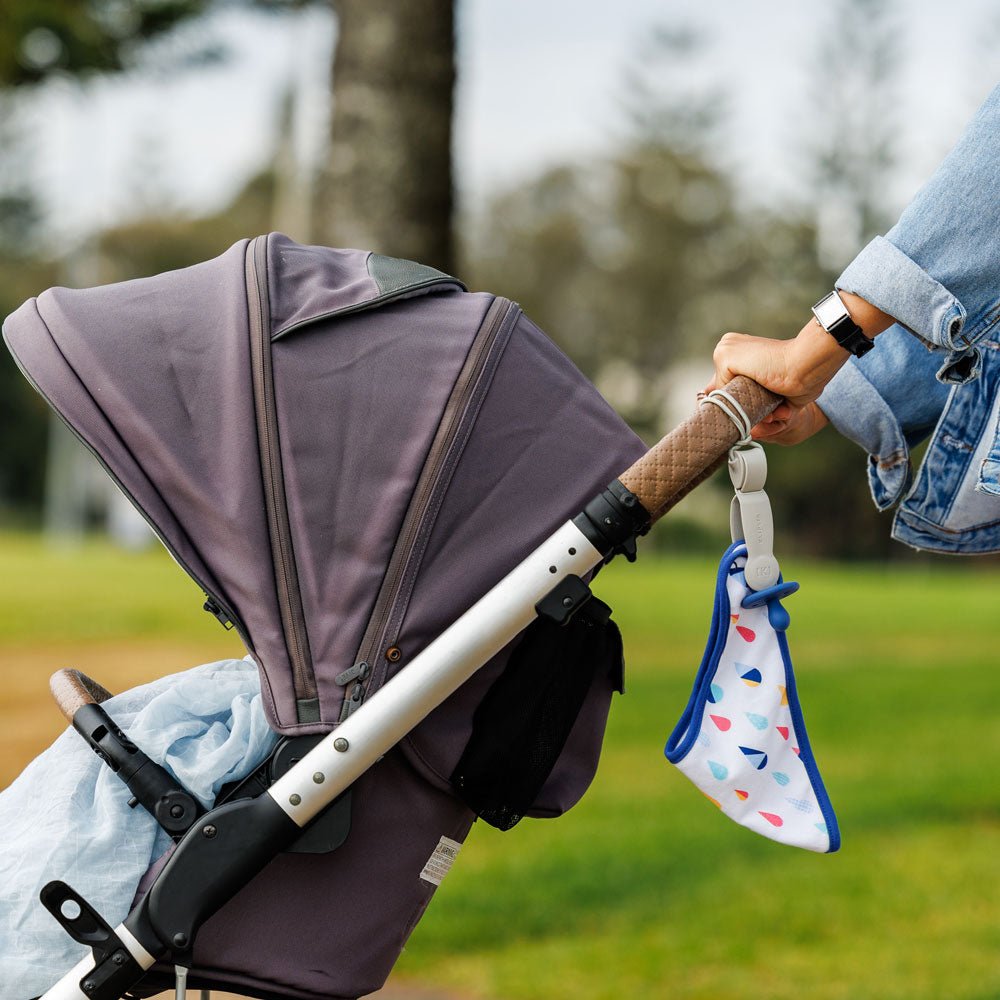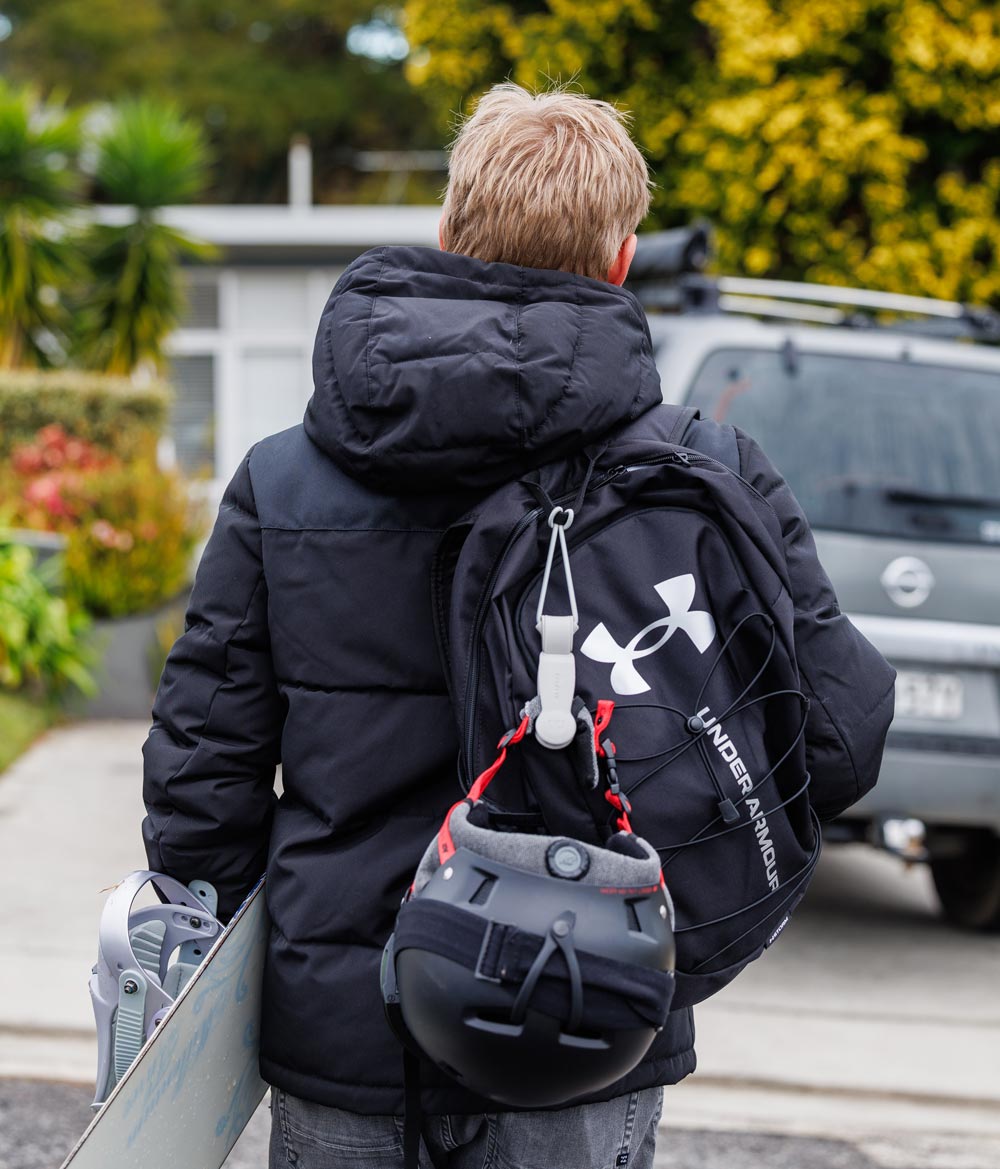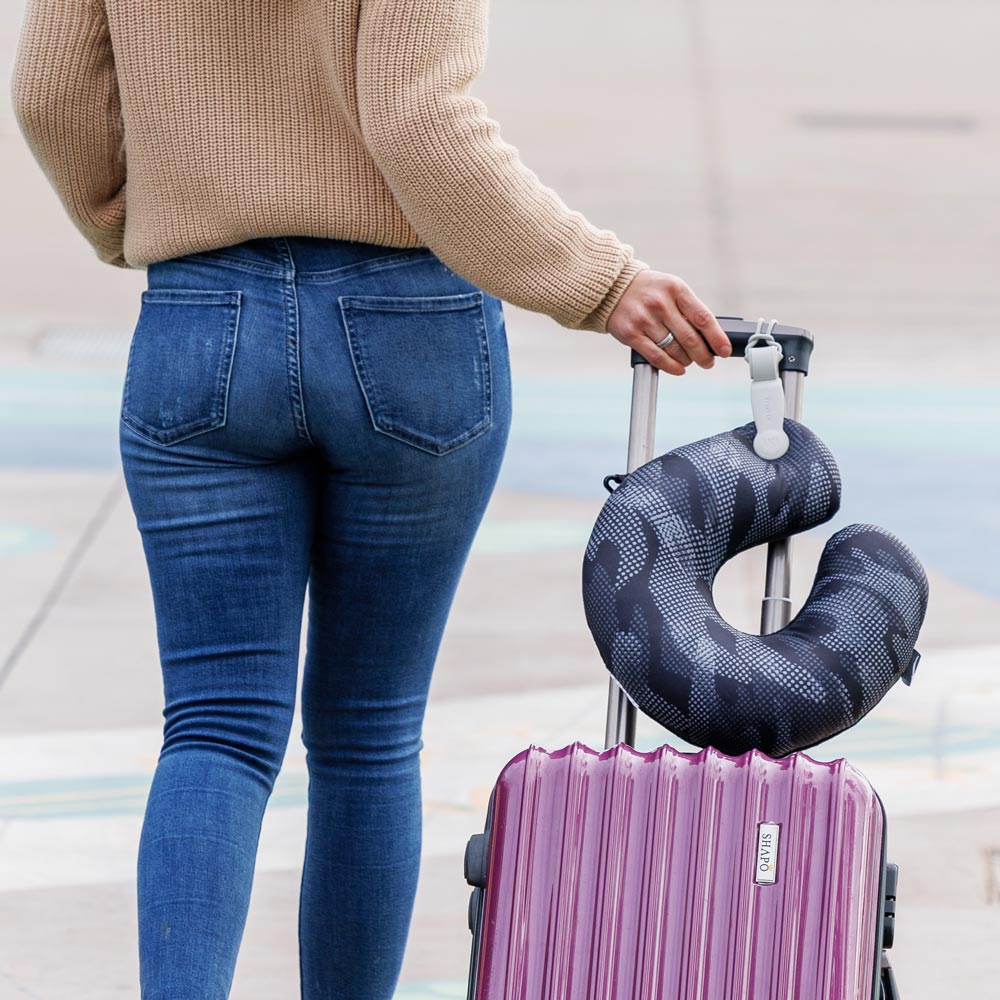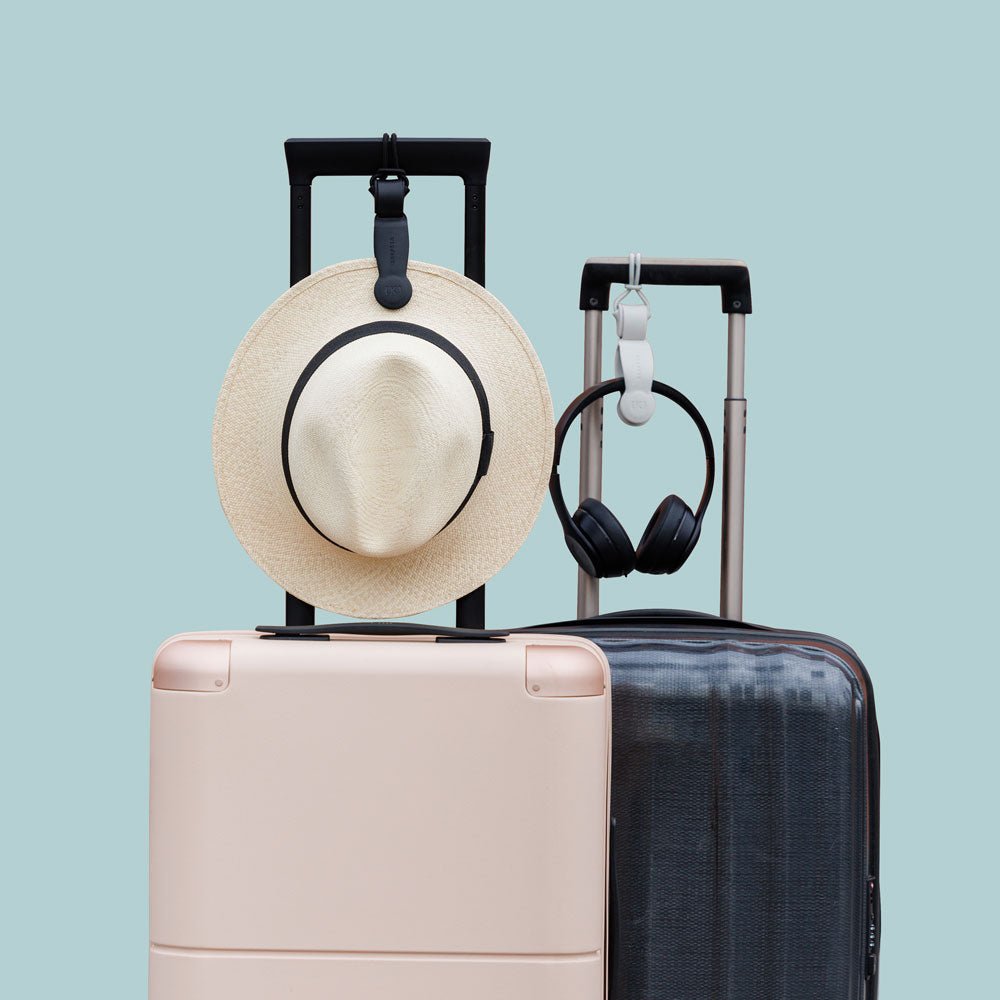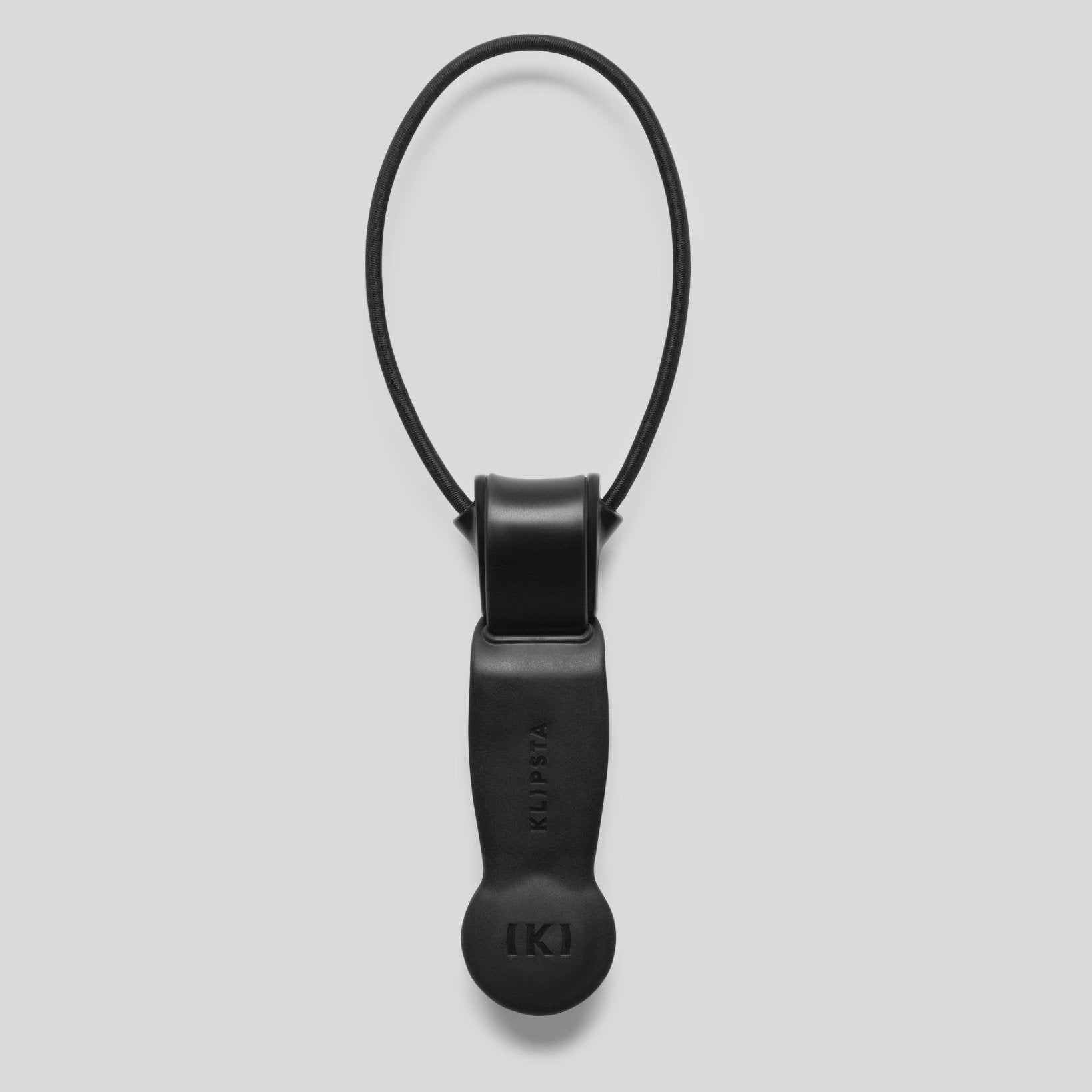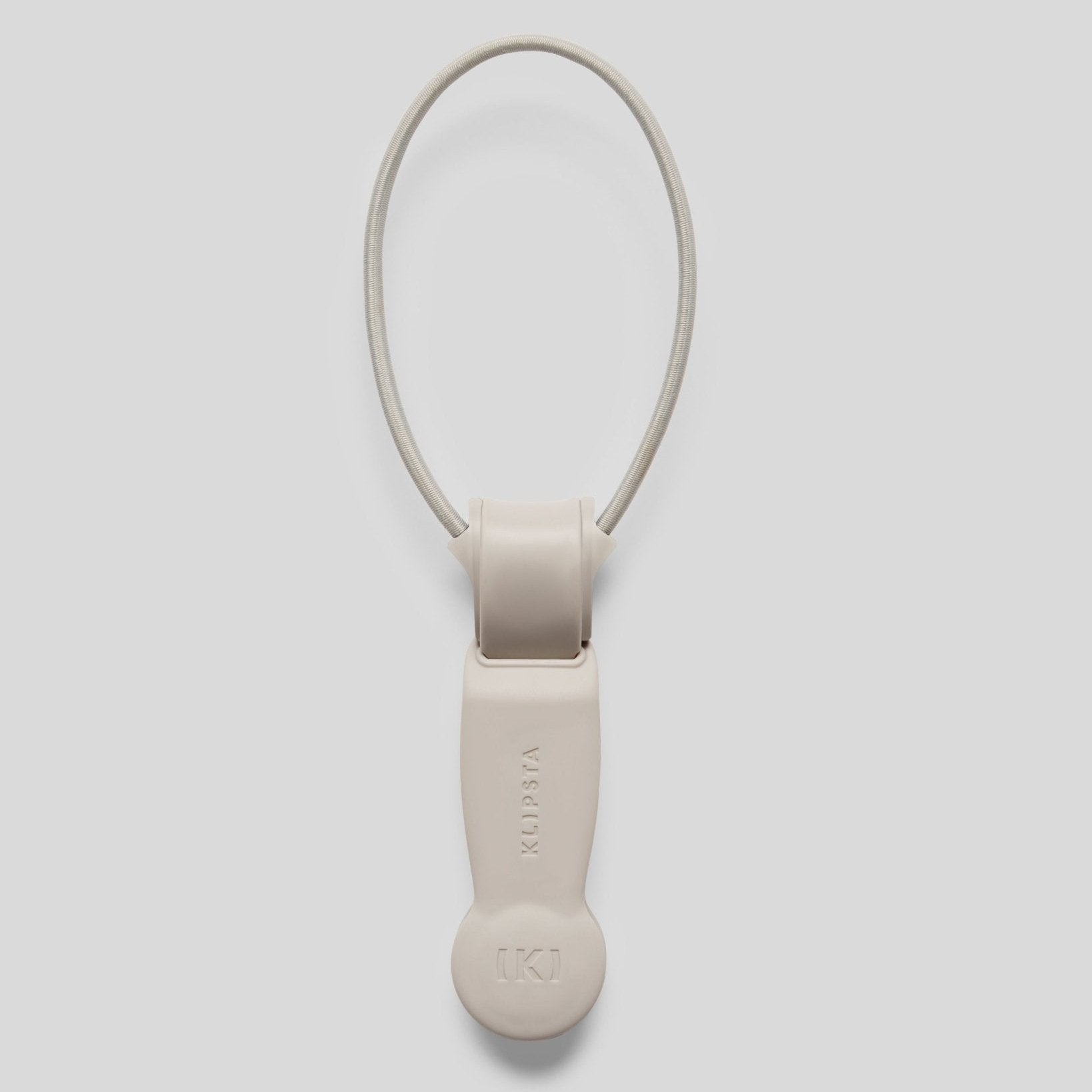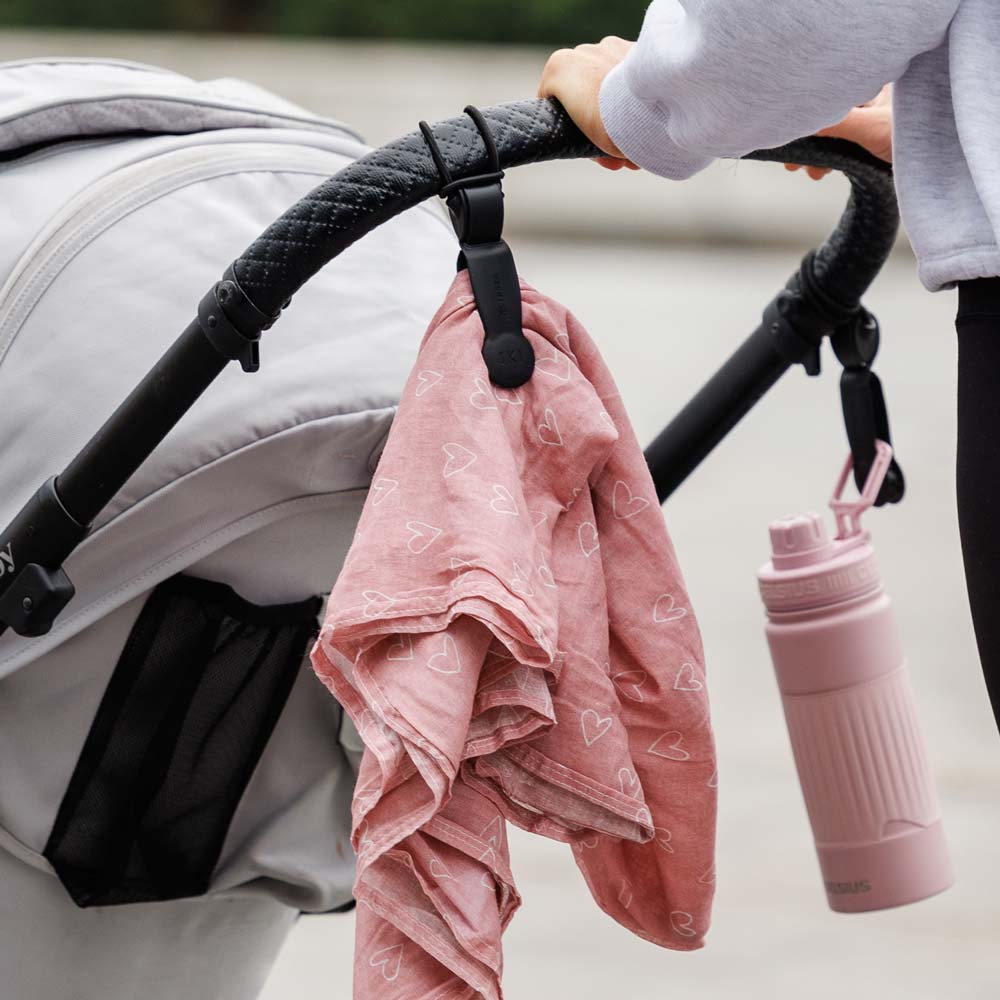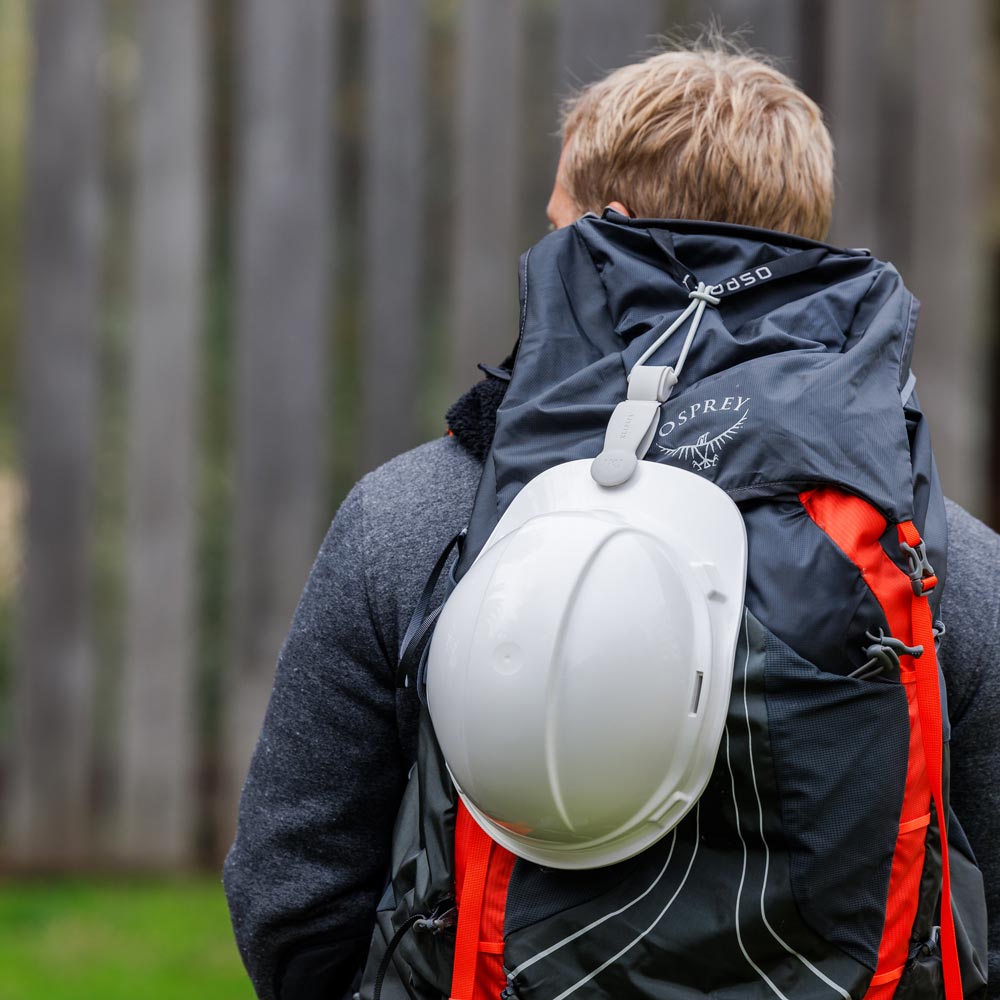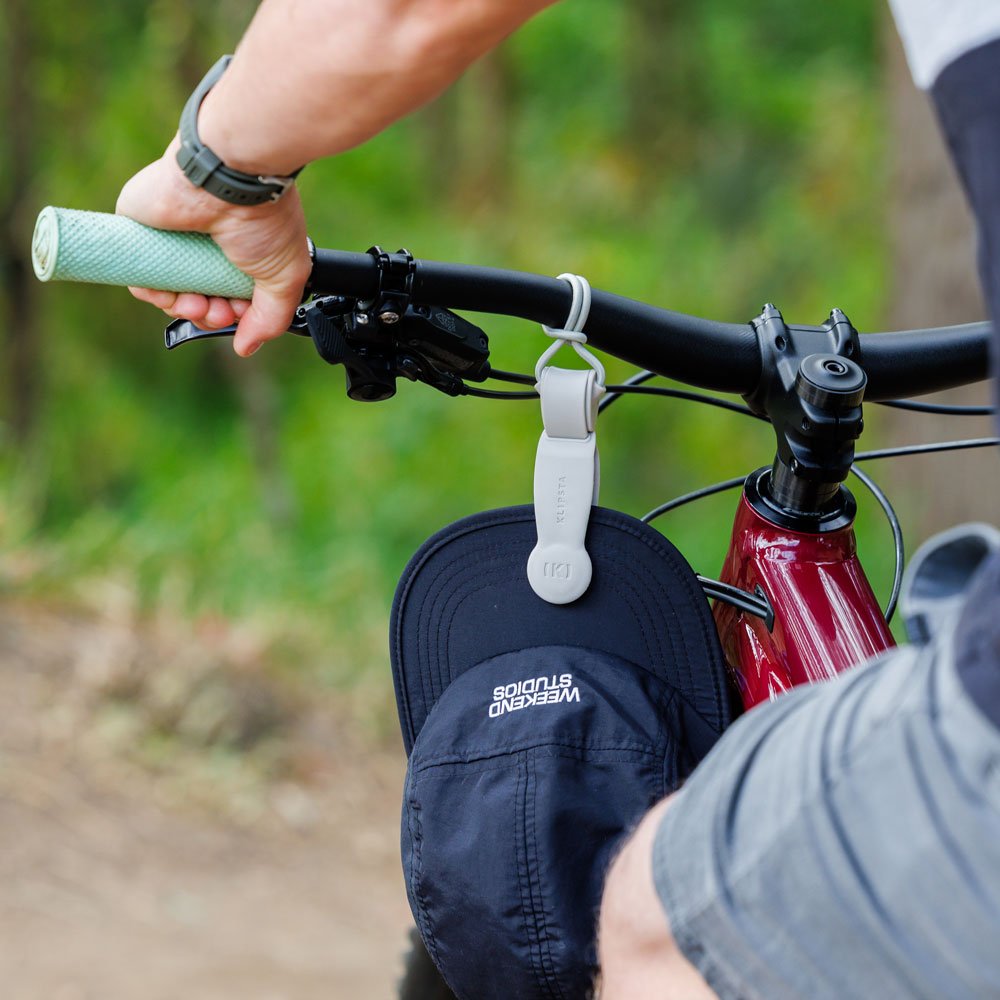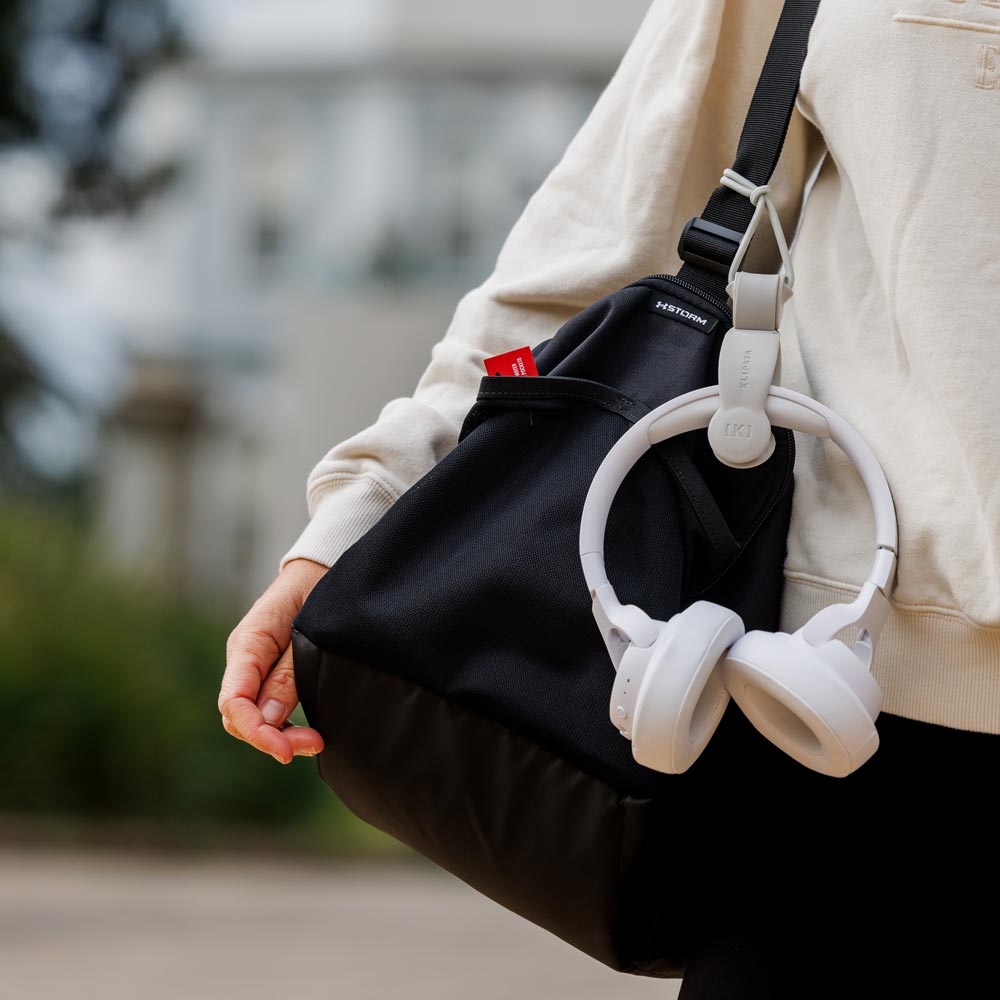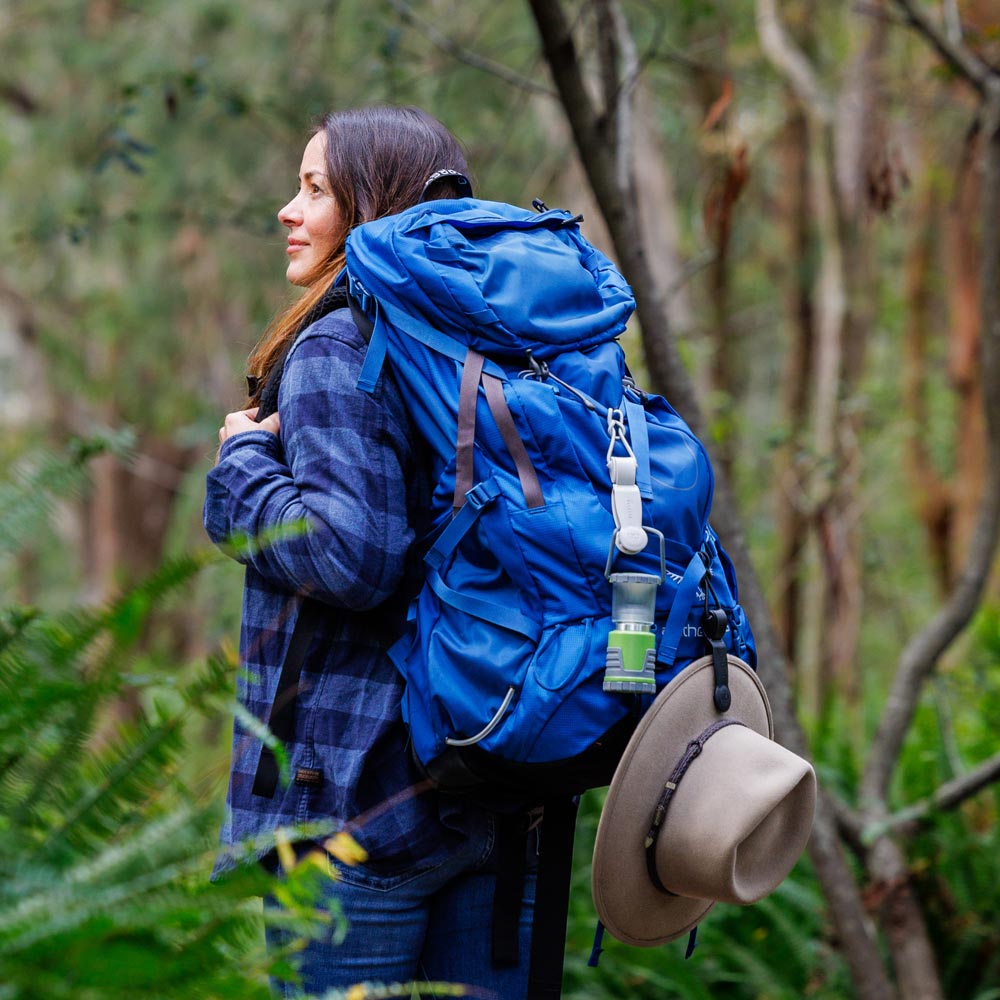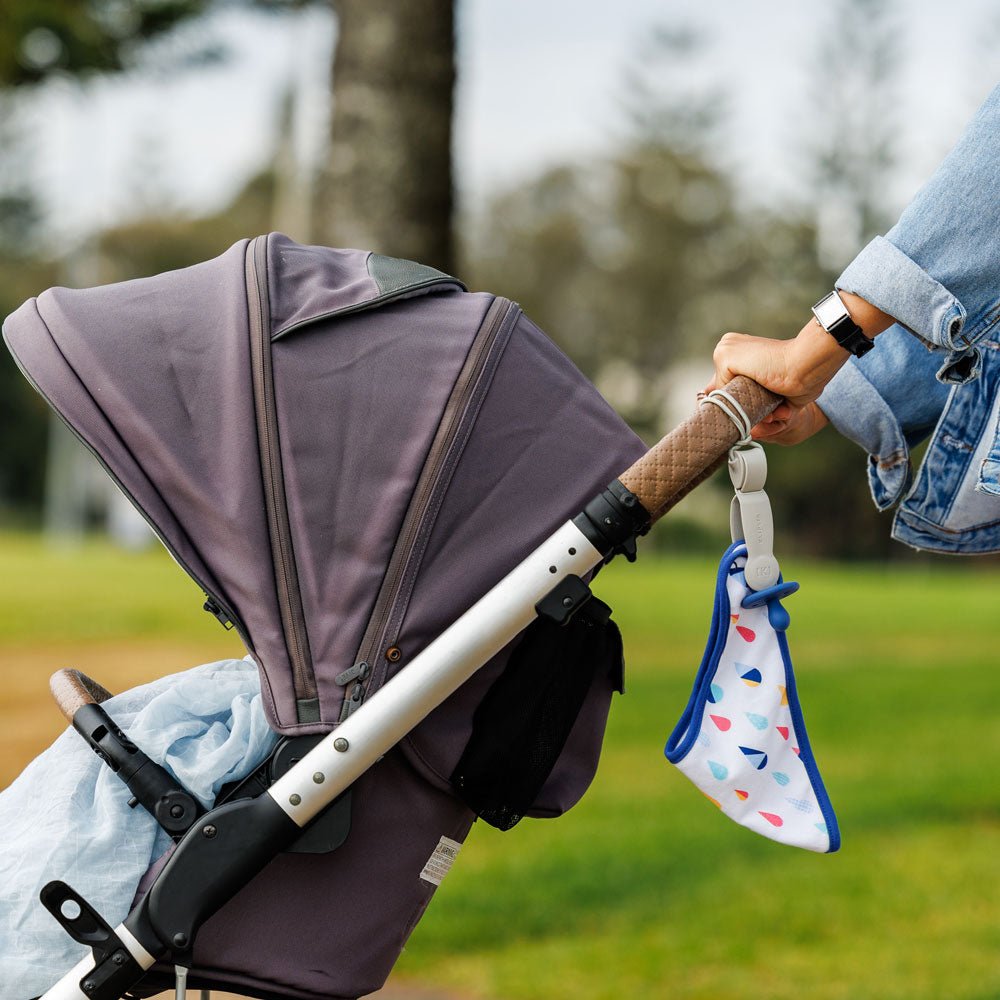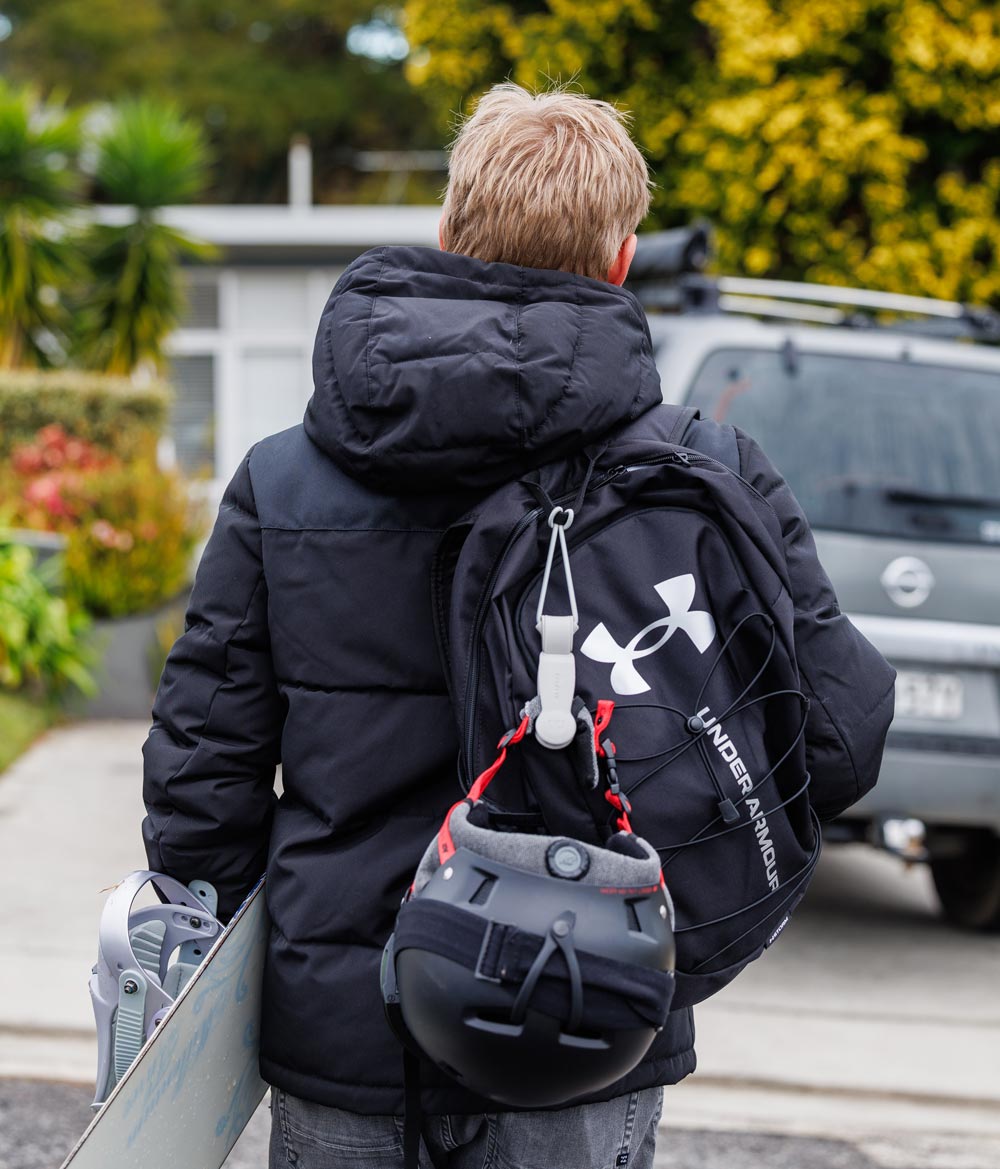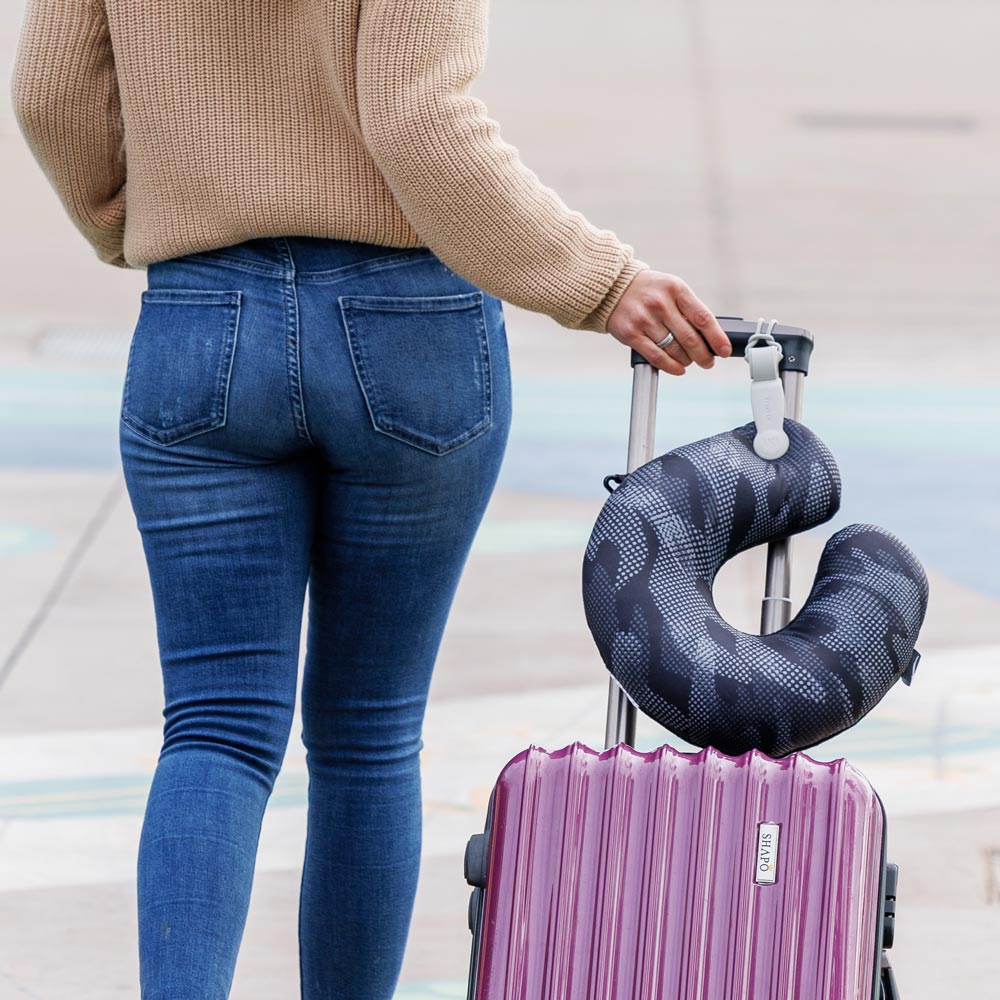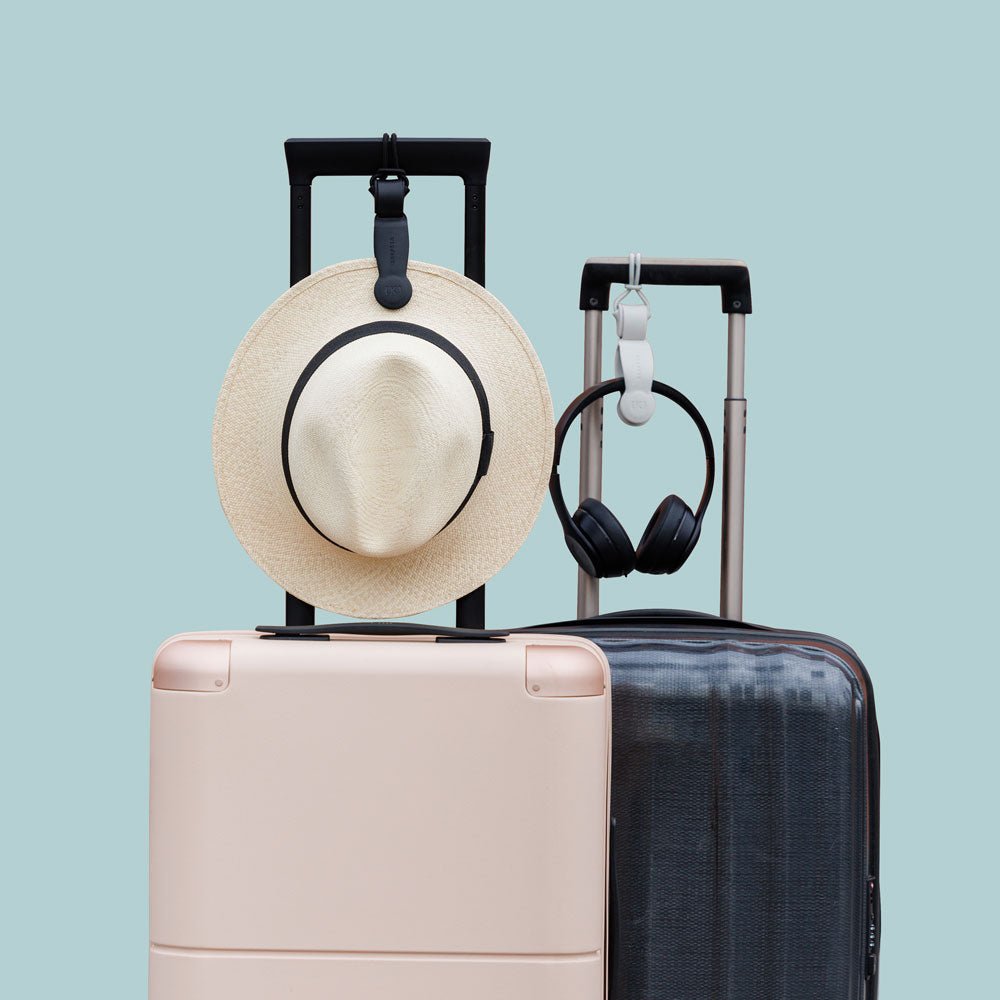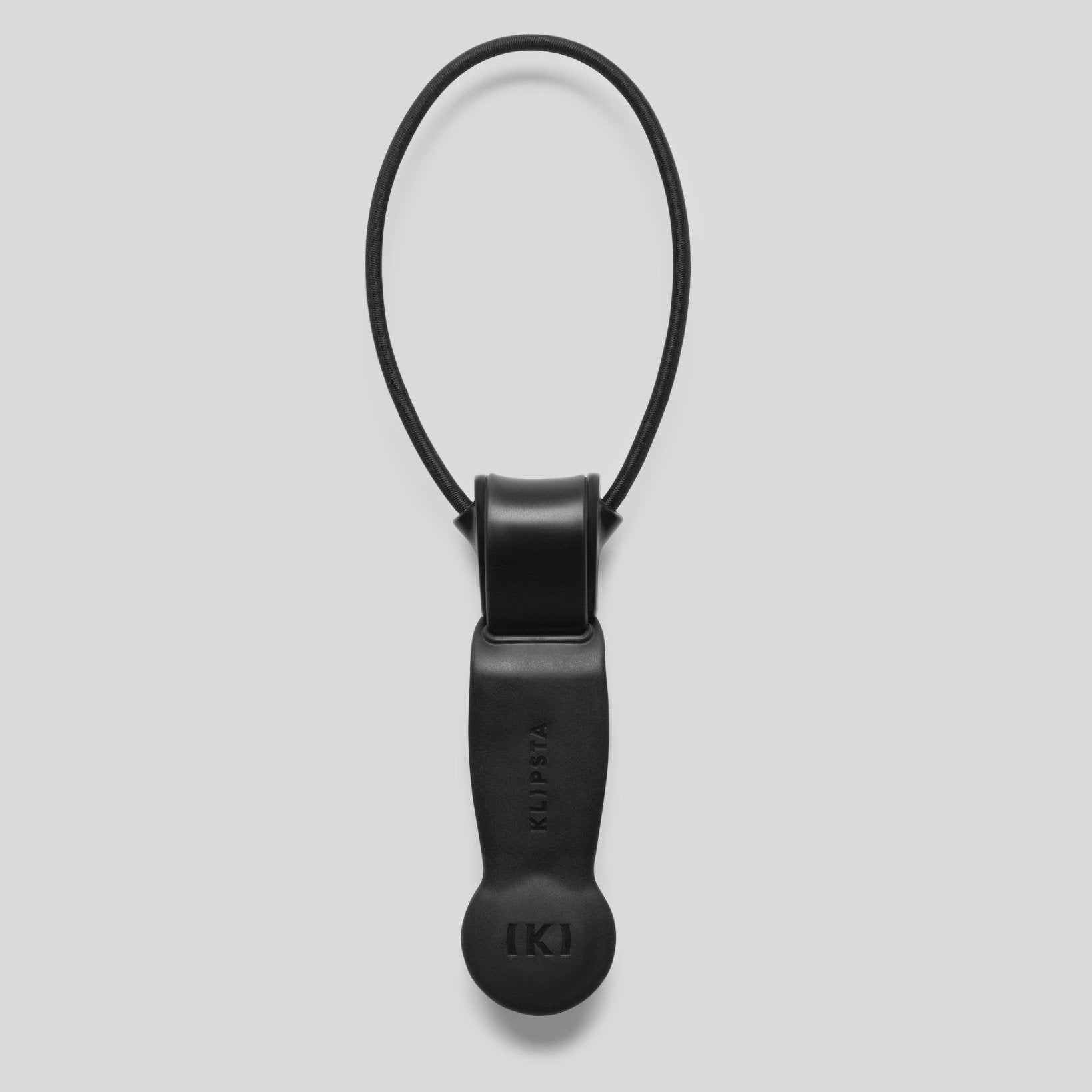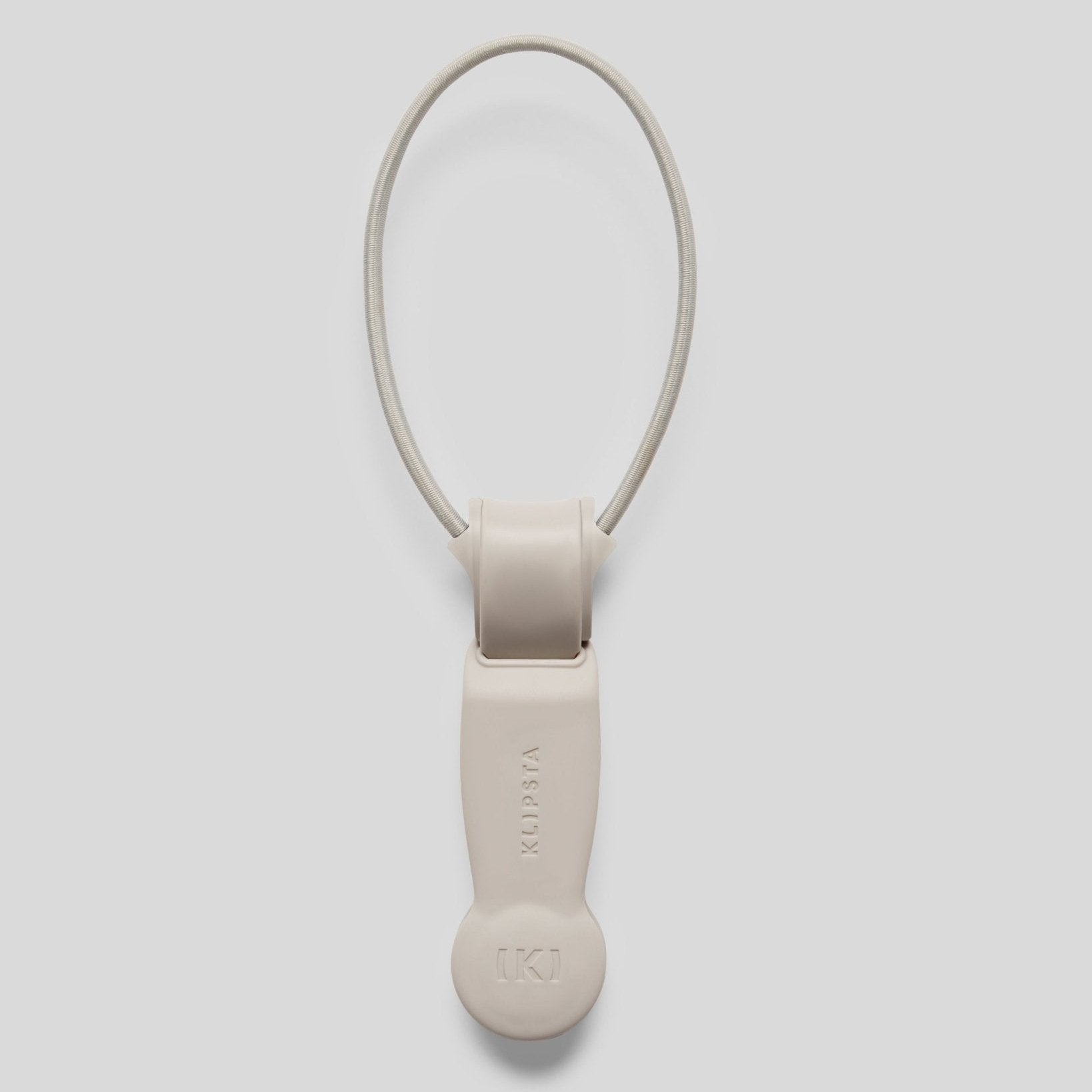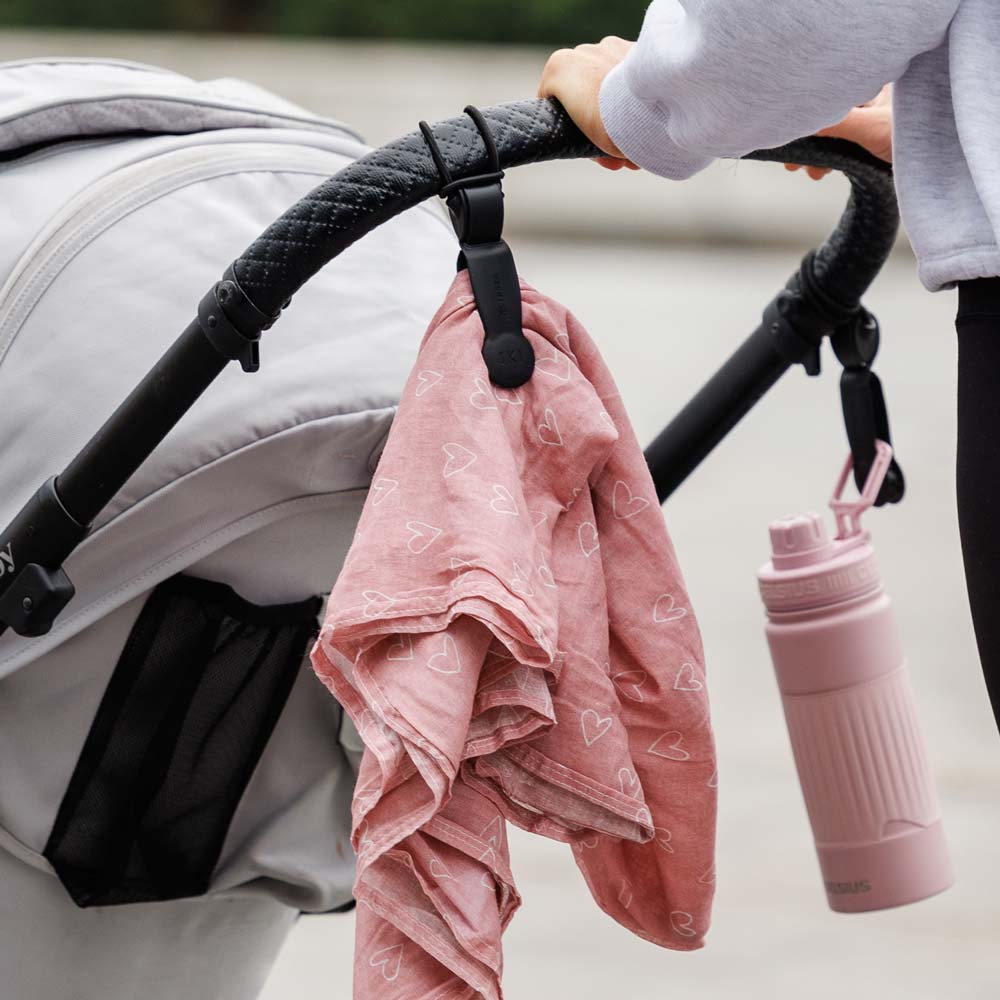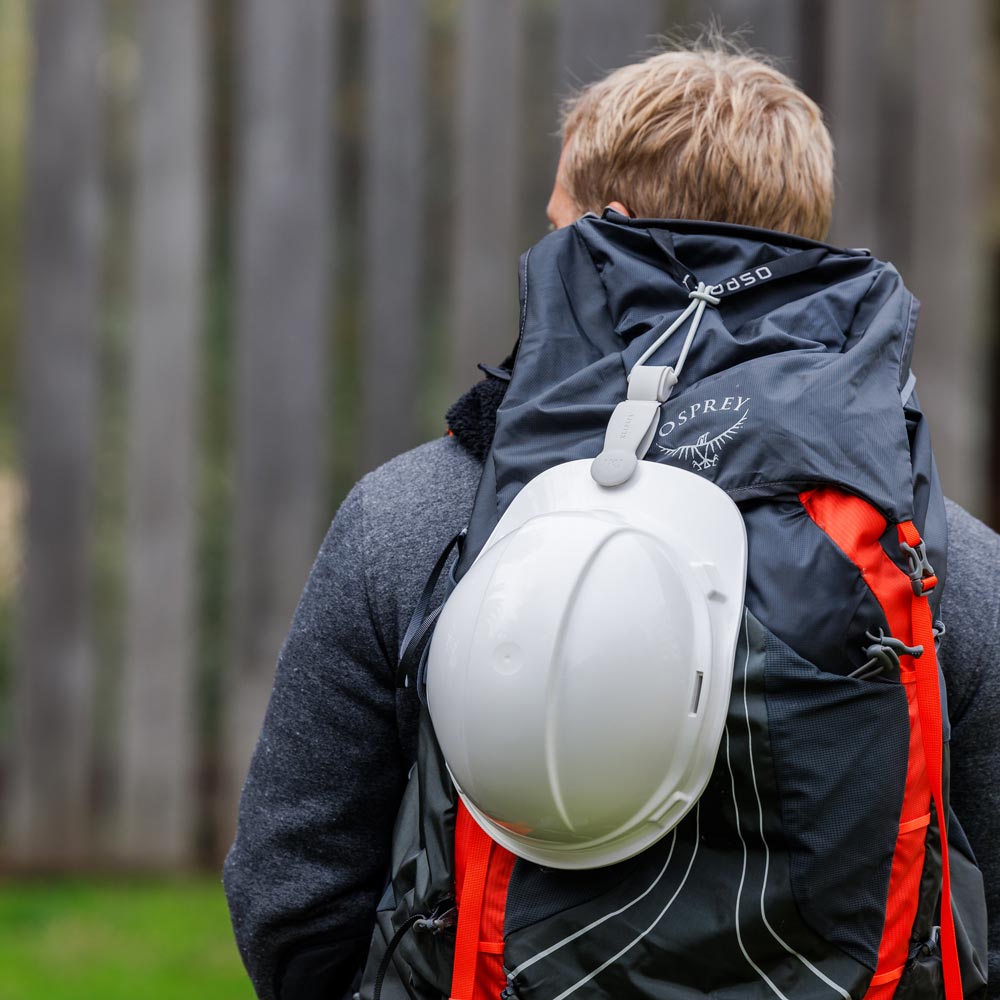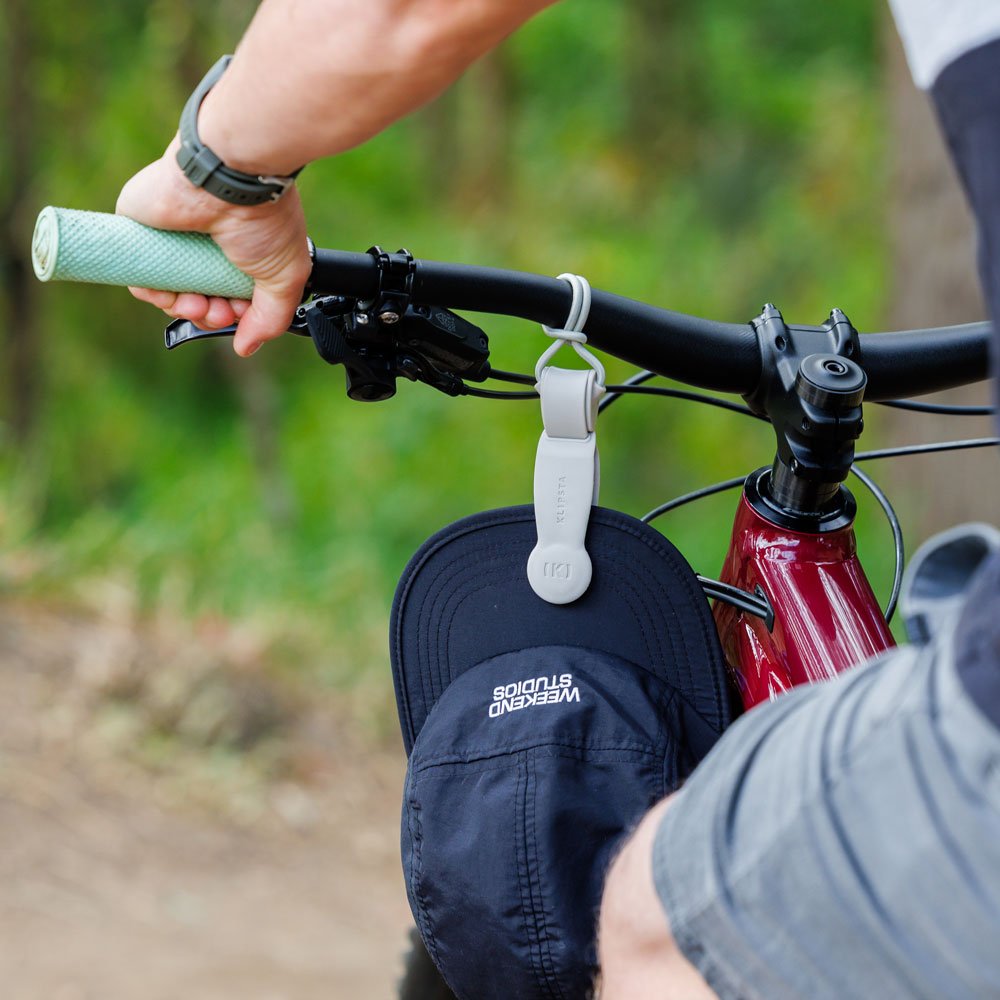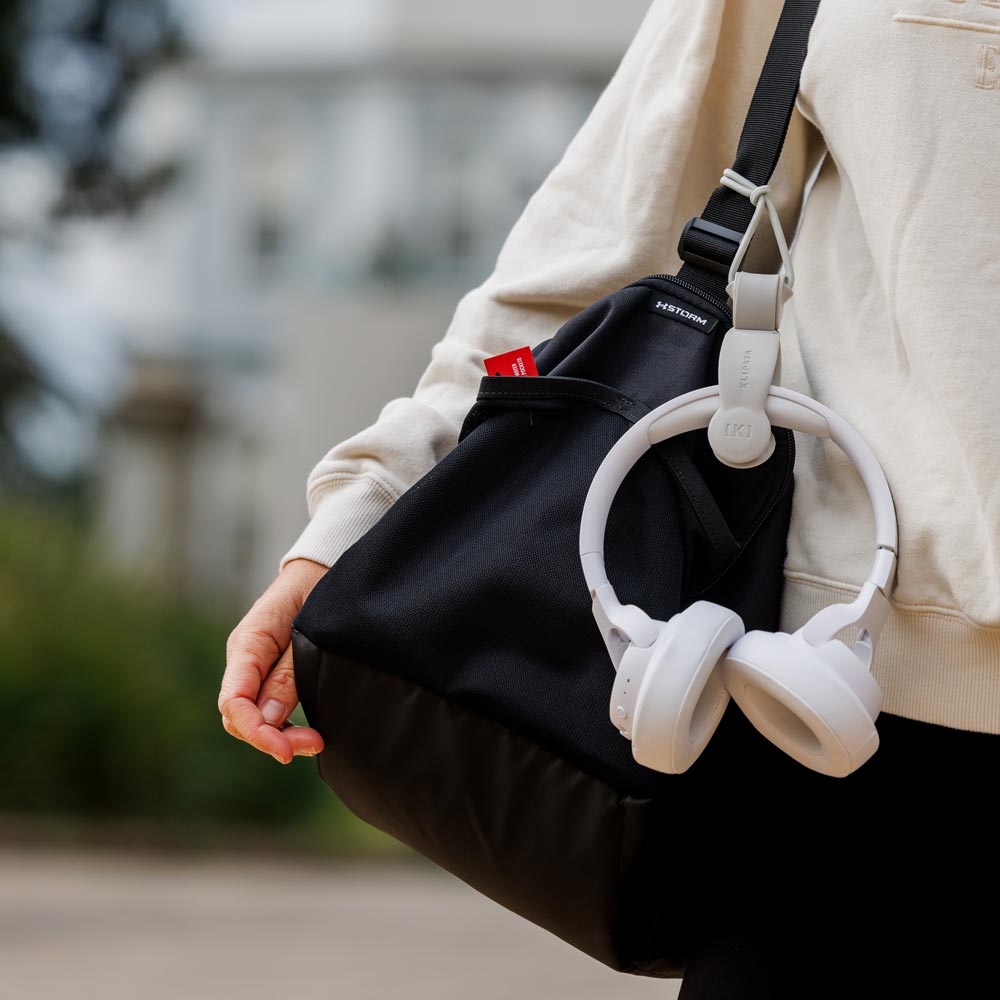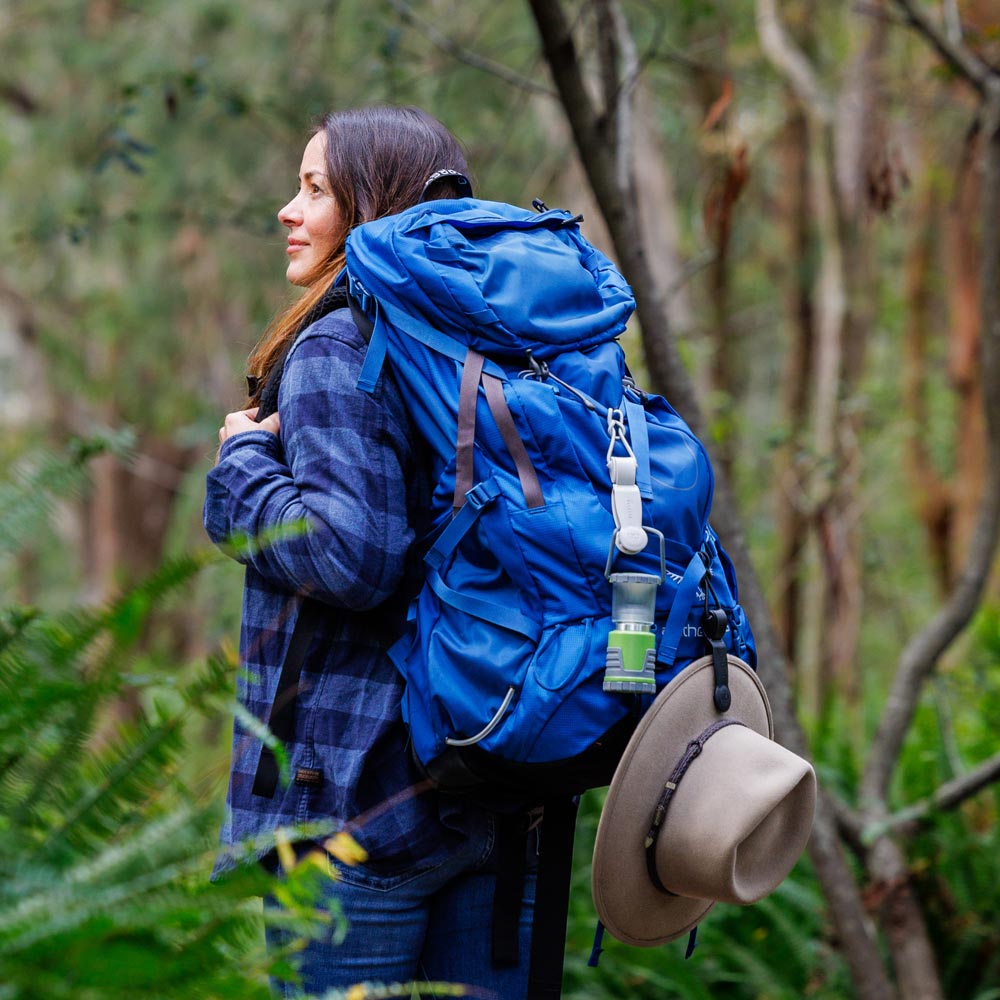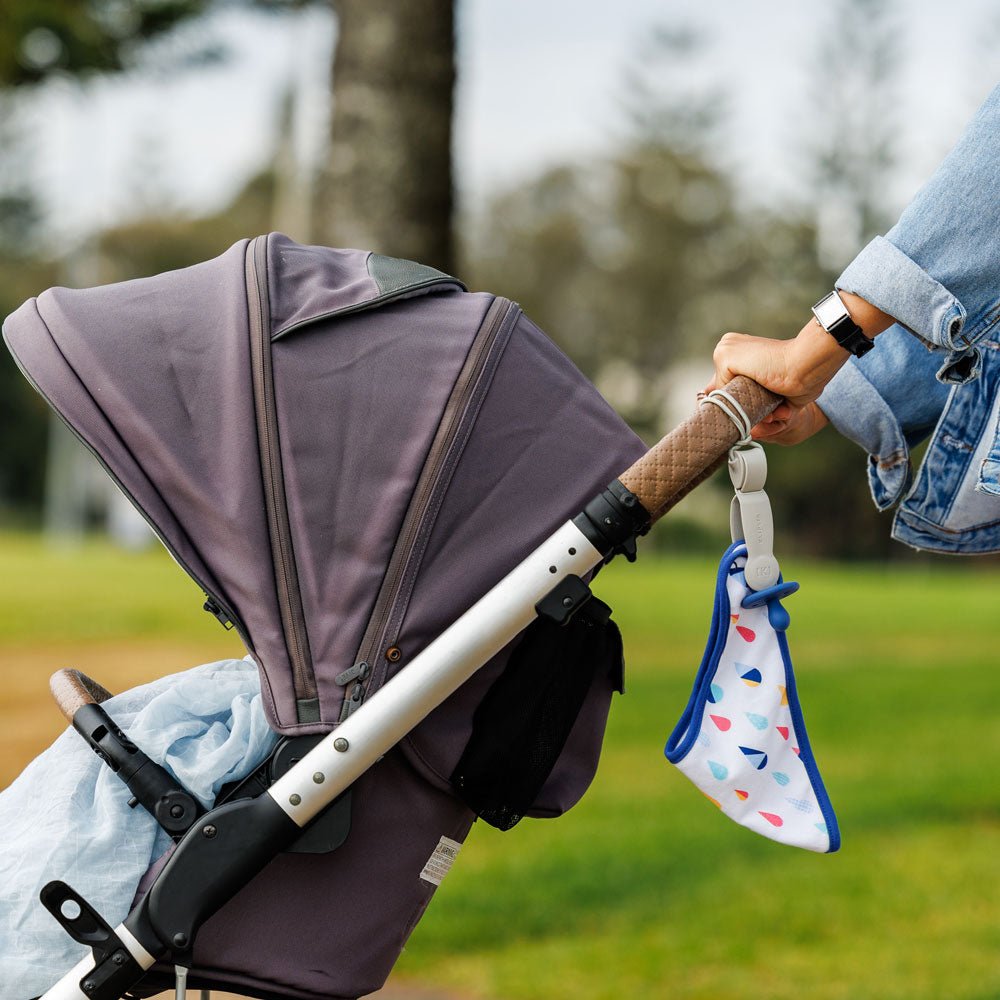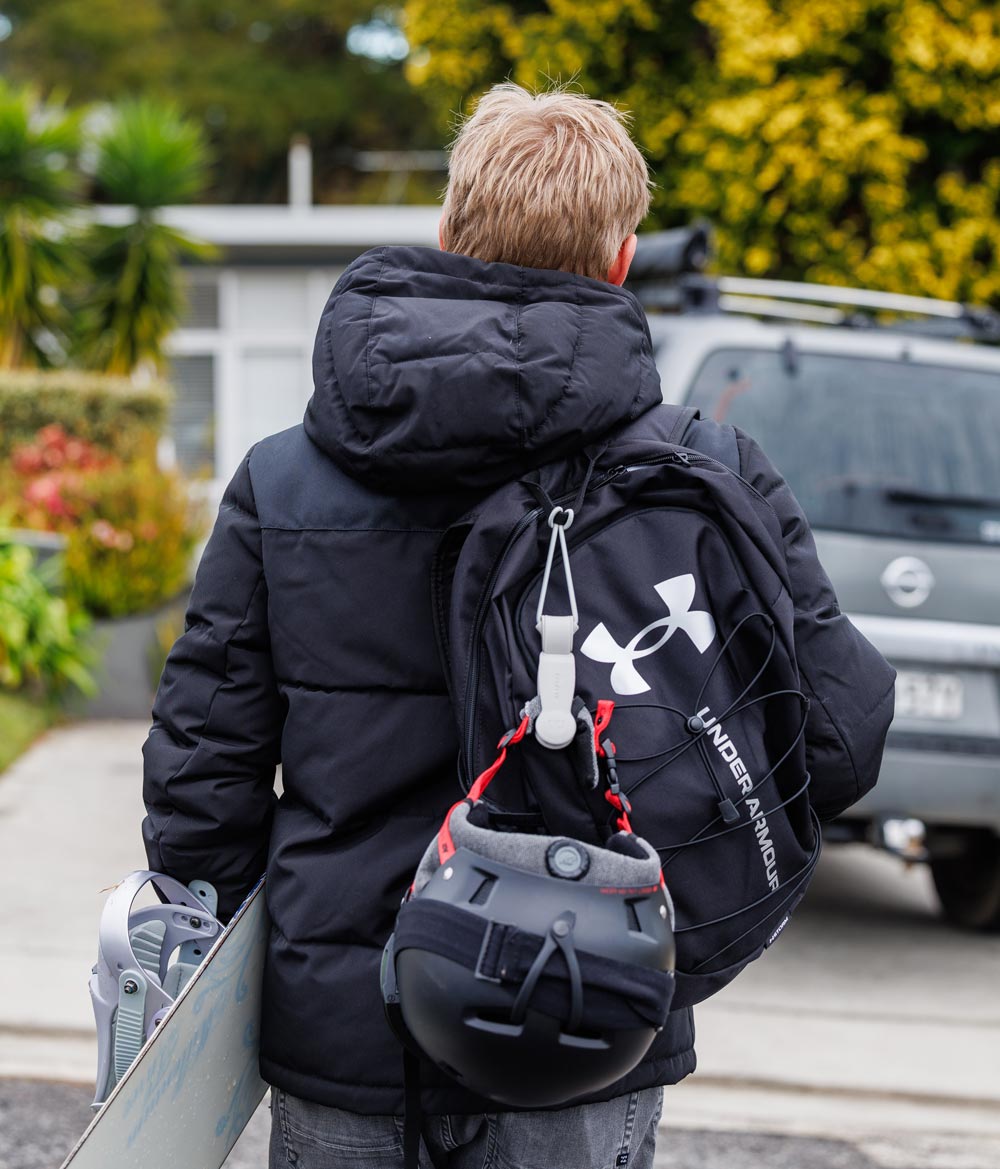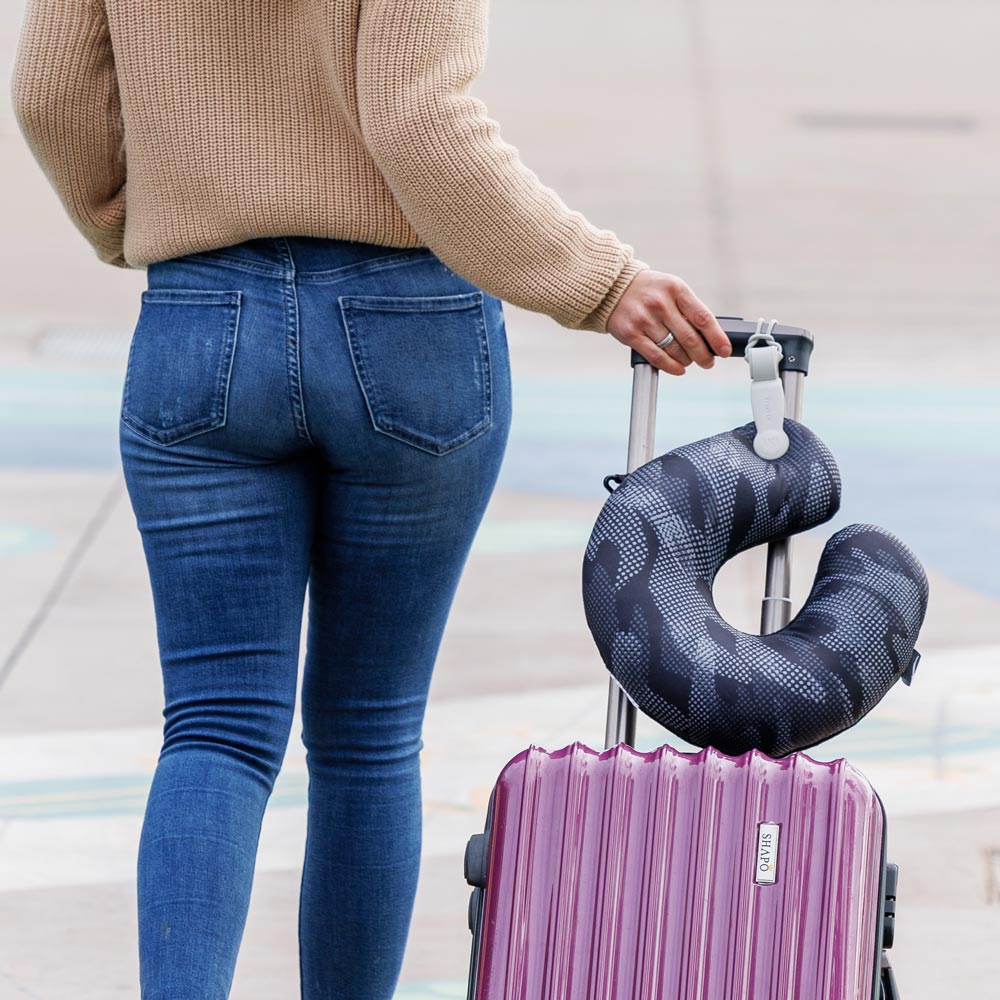 FLEX Clip
Meet our most flexible clip yet. FLEX comes with a durable elastic cord so you can easily attach and lock it to your bag, luggage, pram and more. Great for carrying baby stuff, sports gear, water bottles, clothes, hats, headphones and anything else that can hang.
This universal carry clip can be attached to almost anything to give you an extra set of hands.
Lock it to your luggage handle to hold headphones or a travel pillow. Secure it to your backpack for a convenient water bottle carrier. Loop it round your pram handle to carry an extra dummy or toy. 

Simply Lock, Clip and Go!
HOW TO USE
Lock 
Loop the elastic cord around any handle, strap or bar to lock the clip in place. Think bags, luggage, prams, railings and more. The large loop offers endless possibilities. 
Clip
Slide your item between the extra strong magnets to safely carry it hands-free.
GOOD TO KNOW
Super strong magnet never loses holding power

Flexible elastic will bend and stretch, not snap

Loops and locks securely in place to keep items safely attached

Sleek and simple design in colours to suit anything
Free Shipping
Over $50
or with any 3+ clips
in USA & Australia
Extra Strong Magnet
We use the strongest magnet on the market to make sure your items are always safe
Bundle & Save
Mix & match our clips to save on price and shipping. Plus always have a perfect gift on hand
BUY ANY 3+ CLIPS & SAVE 20%
+ FREE SHIPPING

Mix & Match. Discount applied automatically at check out.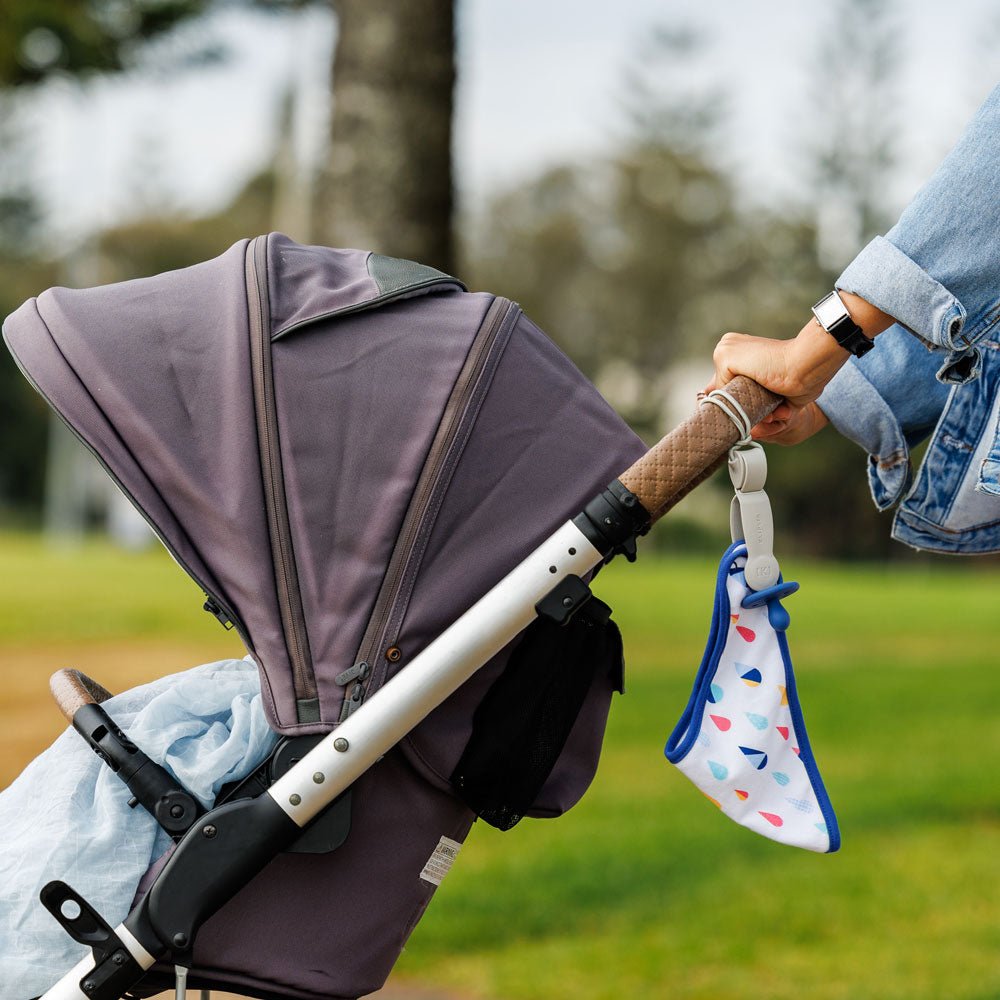 JUST IMAGINE...
A UNIVERSAL CARRY CLIP
If you've ever found yourself juggling just one too many items, you need FLEX – our most flexible carry clip yet.
FLEX goes where other clips can't. The strong and stretchy elastic can be looped over handles, bars, rails and more to give you an extra set of hands when you need it.
For on the road and on the go
The extra strong magnet holds clothing, hats, helmets, headphones, baby stuff and even your heavy water bottle.
Looping it on is easy. And once locked on, it won't move about. Securely carry your stuff through busy airports and bumpy streets and know that it will stay in place.
Stylish and practical, our FLEX clips make the perfect gift for anyone.